Chuangxinjia 2020 mid-year summary and commendation meeting from December 19 to July 20
Chuangxinjia www.nfctagfactory.com 2020-08-28 15:25:54
Mid-year summary of 2020 and commendation meeting from December 19 to July 20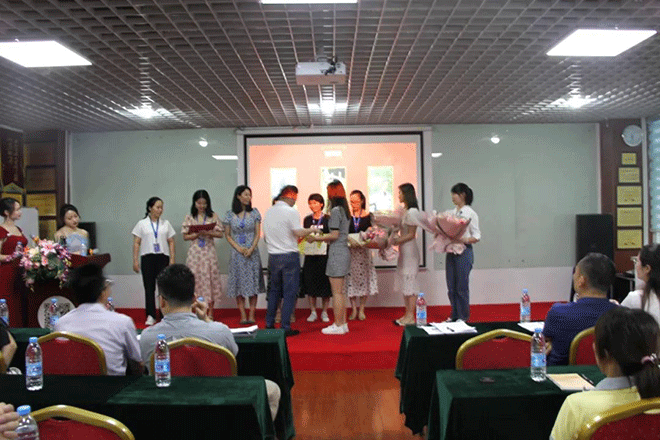 At 5:00 pm on August 5th, Chuangxinjia held the "Mid-year Summary of 2020 and December-20 July 2019 Commendation Conference". All the staff of Chuangxinjia attended the conference. The conference mainly commended individual performance champions and teams. Performance champions, corresponding rewards to employees with outstanding work performance, leadership summary of the work in the first half of 2020, and the company's outlook and work planning in the second half of 2020.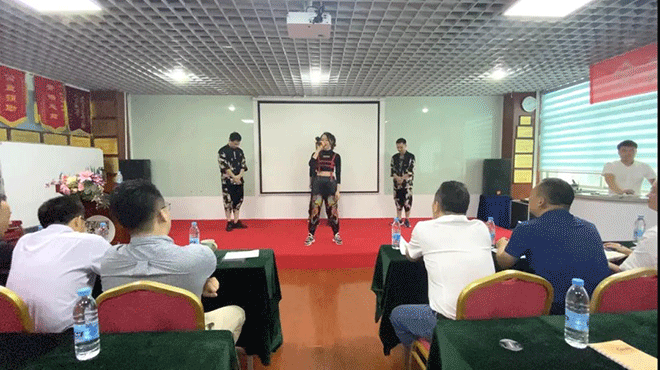 This conference is the first month-end conference held by Chuangxinjia in 2020. Drums sounded, piano music played, and the atmosphere of the opening performance "Big Bowl Wide Noodles" was ignited.

Military display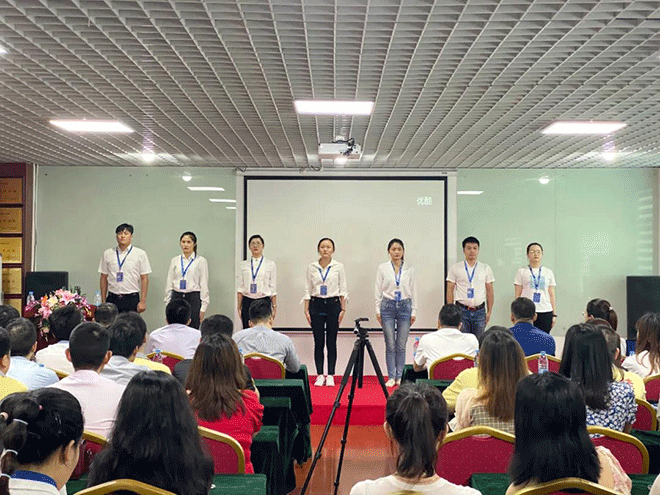 An indispensable part of the Chuangxinjia Conference-militarized display, fully demonstrated the militarized management of the enterprise and the mental outlook of the employees.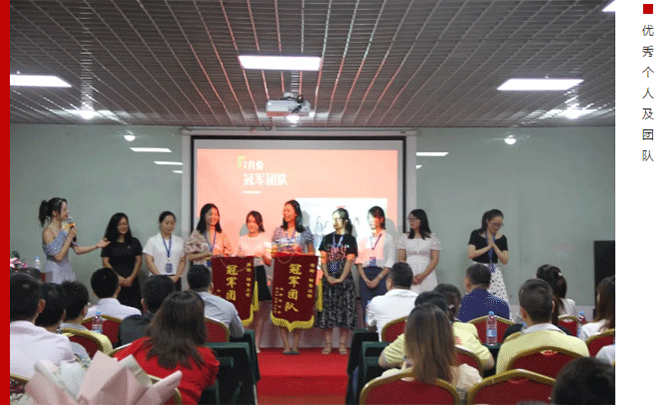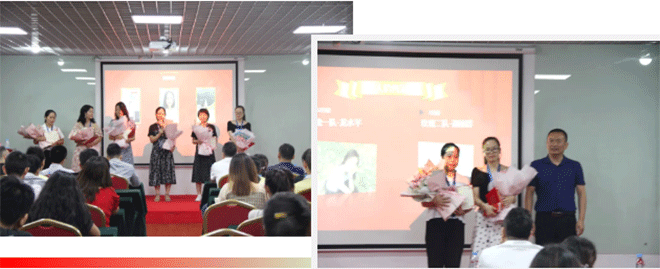 In the afternoon, Dong Wu and President Liu presented awards to individuals and teams with outstanding performance from December 2019 to July 2020, and gave awards and recognition to the company's outstanding talents. At this meeting, there were 6 active shareholders. Because of their outstanding performance, the company rewarded them with equity. In the past year, many outstanding individuals have emerged in the company. They are pioneers and models of loyalty to their duties. There are also serious and diligent employees in other positions. They are all examples of our employees. At the meeting, Chairman Wu Jun clearly stated: The company's perfect reward mechanism and promotion system, the company will treat individuals and teams who perform well in their work and who are serious and responsible for sticking to their posts without discrimination and give corresponding rewards.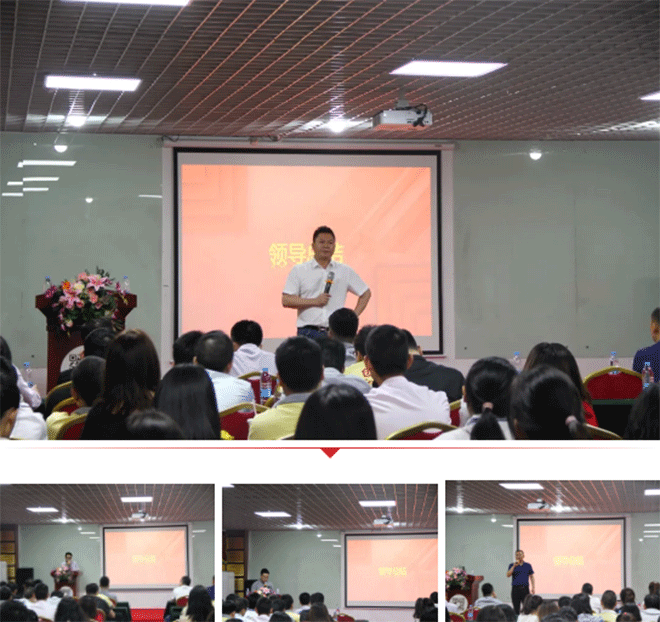 This conference will summarize and analyze the company's work in the first half of 2020. In 2020, due to the impact of the epidemic, the economy of all walks of life around the world will be impacted. Under this form, the development of innovative work has been affected to a certain extent. Bondage.
There are challenges and opportunities. For the work plan for the second half of 2020, all employees of Chuangxinjia should actively respond with full enthusiasm and high enthusiasm, set a goal for themselves, and make firm progress toward this goal.