Factors For CXJ RFID Suppliers' Successful Transition From Traditional Industries To Electronics
Chuangxinjia www.nfctagfactory.com 2015-06-03 14:25:19
Warmly welcome Alibaba E-enterprises from North Region, Shenzhen, Zhejiang, Yungui to visit our company on 26th, May, 2015. After all participants visited the corporate culture, president Wu shared the course " Assistance to small and medium enterprises for rapid development and successful transformation to e-enterprises ". He spared no effort to share the essence with 3 courses to all e-enterprises in these short, unforgettable five days.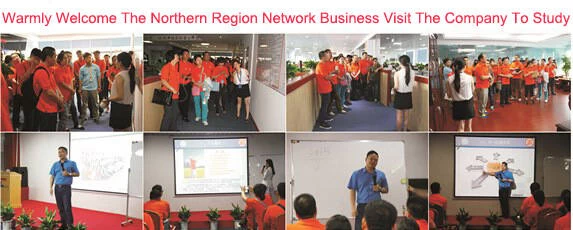 President Wu said, " From the start of taking over the factory, I always did my best to manage the small? processing plants with positive, optimistic and continuous learning attitude even though the factory just had a dozen workers. With continuous learning and exploration, I began to realize the significance of transformation and team building. " The main point of the share was just the reason that how did Chuangxinjia successfully transform factory into E-enterprise in just a few years and the secret to build a 100 sales team.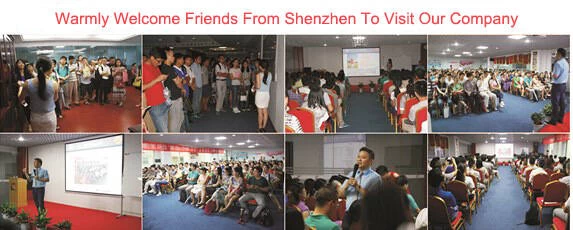 President Wu keeps on moving in the road of E-business with positive and optimistic attitude, and influences every staff with the corporate culture "Army + School + Family". He encourages staff to fight for themselves. He gives every staff not only fame and fortune, but also his heart and sincerity.
In the process of entrepreneurship, president Wu groped gradually and shared his best experiences with everyone. We? sincerely? expect? development, growth?and? progress? together? with? E-enterprises from all over the world !