"Unmanned retail+farmers", Chuangxinjia helps Shang Kang farmers to create unmanned convenience store, leading the trend!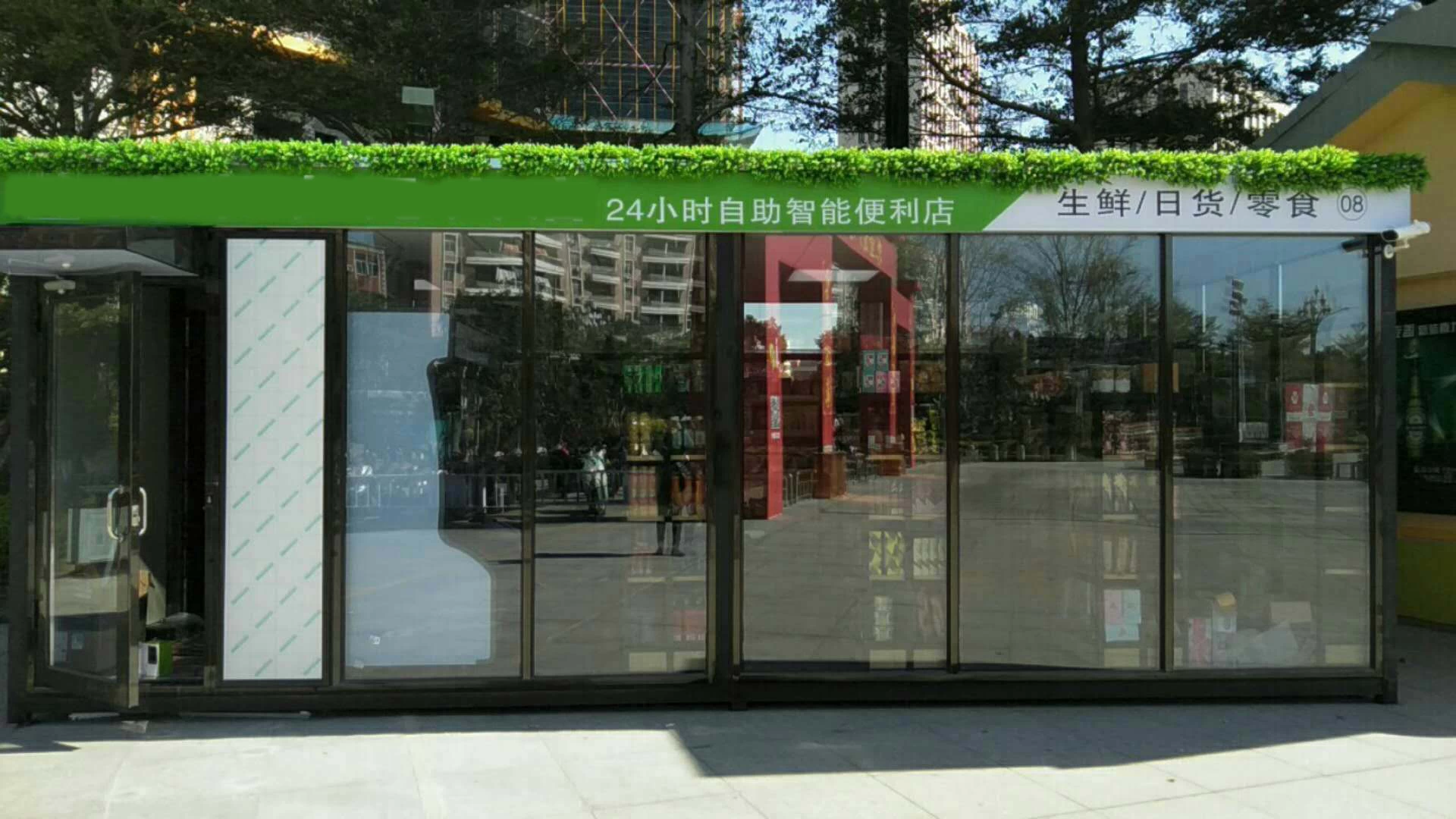 In the second half of 2017, the unmanned retail business exploded unmanned retail sales from concept exposure to boomed all over the country. As RFID product supplier
and RFID solution provider, Chuangxinjia also plays an important role. As the new retail concept gradually deepens, Chuangxinjia also received the orders one after another on the unmanned
retail RFID solutions project.
And here are relevant local media reports RFID unattended after finishing the RFID unmanned retail project, let's follow the reporters to find out what cool are the cool black
technology the unmanned retail supermarket has.
Unmanned supermarket shopping process is actually very simple, just four simple steps:
The first step
Customers enter the supermarket through scanning QR code via Wechat.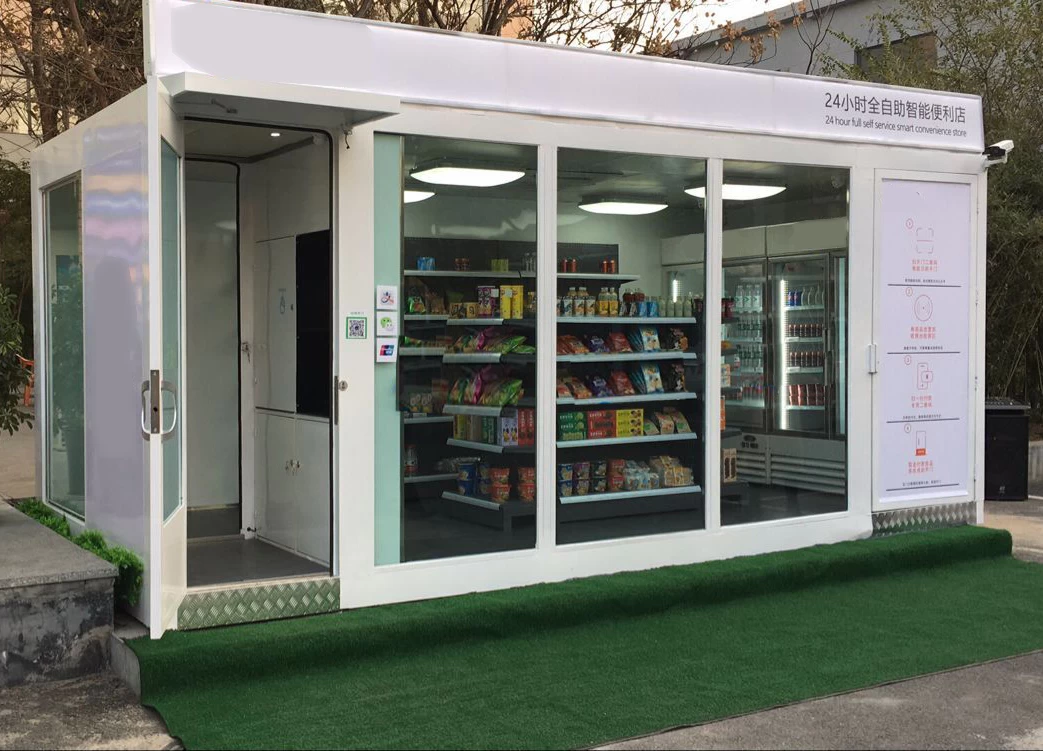 The second step
After entering the unmanned supermarket, the customer choose the goods.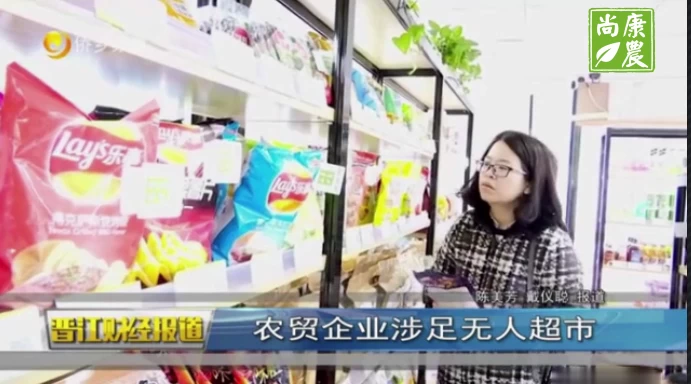 The third step
Customers put the goods they bought on the cash register of goods identification area, the screen will identify the type and price of goods, and customers can choose WeChat,
Alipay and other payment methods to pay.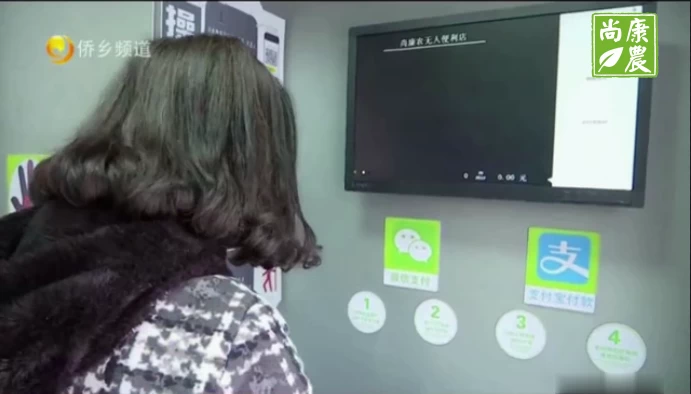 The fourth step
After the payment, the customer holds the goods towards the door, the system will automatically identify whether the goods have been paid. If the payment is completed the door
lock will open, and the entire shopping process is finished.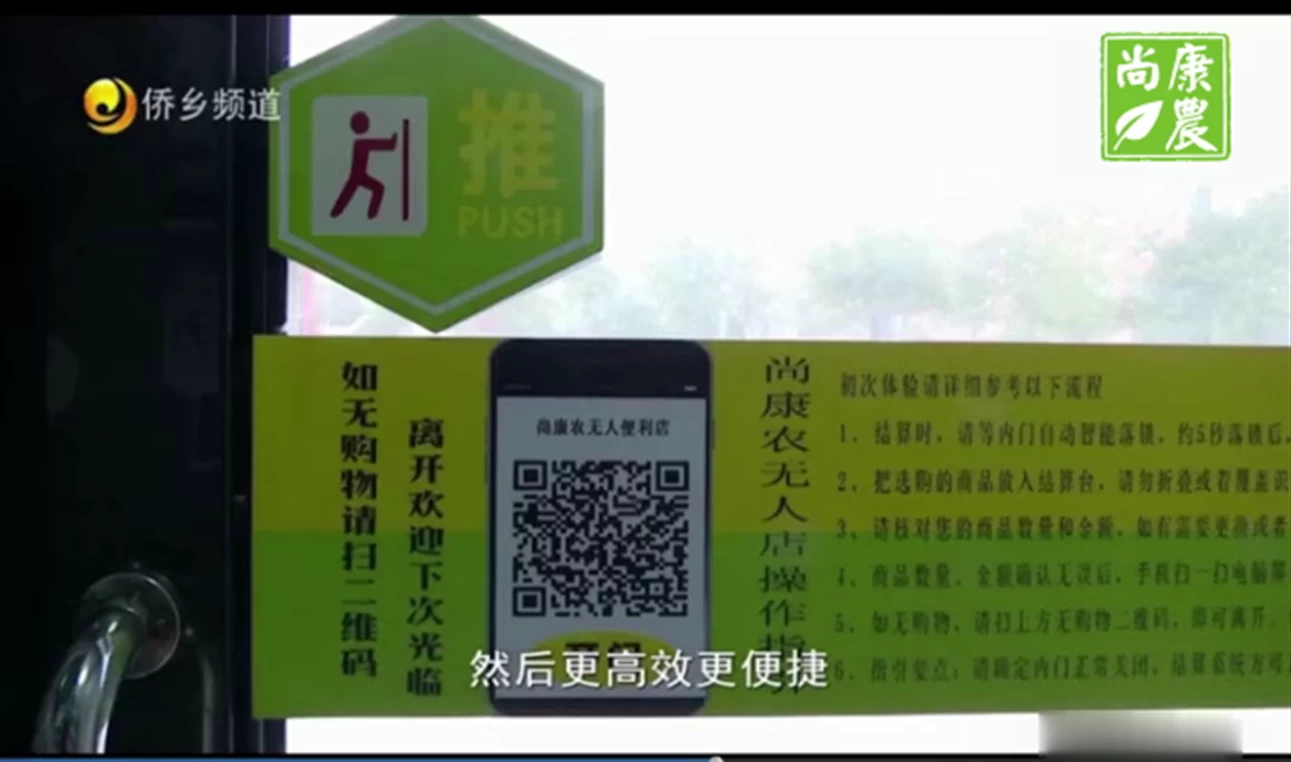 Here I will uncover the secret for everyone, Shang Kang Nong unmanned convenience store uses RFID technology to acheive "unmanned" and "data" mode of operation. For community
residents to provide low-cost, more convenient life services for community residents, and create a new consumer scenarios.
At the same time we can see that Chuangxinjia is professinal in of unmanned retail solutions from Shang Kang Nong case, and also mentioned, "Shang Kangnong is
committed to providing community residents the unmanned convenience store services around them, hoping to be the fist choice of the users shopping at home, at the same time, I
believe that this new shopping model will enhance the sense of community life happiness." Now are you excited about this? Just come to Chuangxinjia customize your RFID solution!