The Monthly Birthday And Anniversary Party Of CXJ Start As Schedule
Chuangxinjia www.nfctagfactory.com 2016-11-25 11:20:14
For thanks staff's hard working, enrich staff's culture life, to further promote construction of enterprise culture, company make a celebrate party for who's birthday and anniversary in the month on 07/11/2016. we have 14 people in the party, let's give our honest wishes to them, hope they can be health and happy always.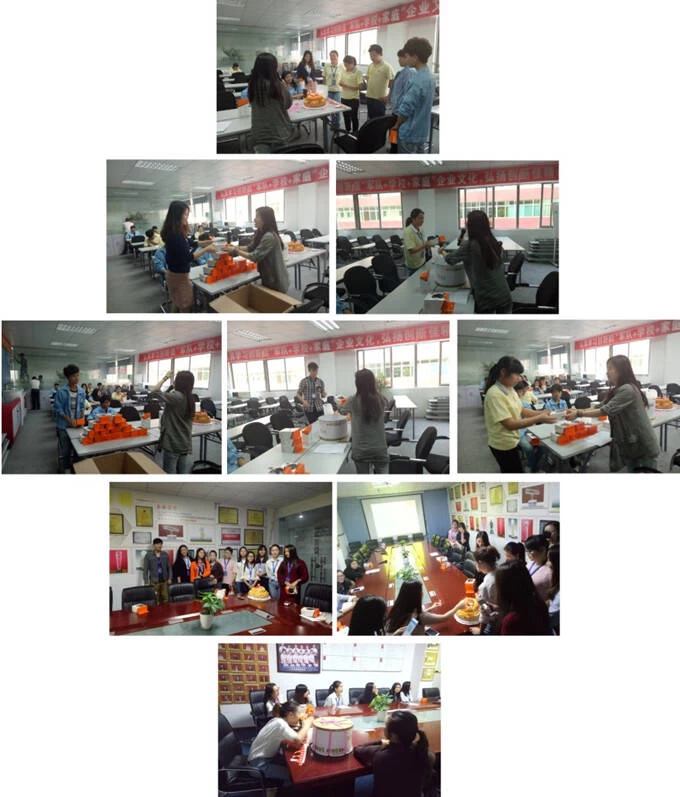 We singing birthday song together on party, we cut birthday cake together, make a wishes together, blow the candle, we push the atmosphere to a climax. every brilliant face, every honest wish, every thanks; the same party every month, but every time has different feel.
This birthday party is a move of a company's humanistic care, i believe via this meaningful activities, every Chuangxinjia people can feel company's warmly care, can feel the warmth and happiness of the group.