Easter 2017 - Chuangxinjia RFID Supplier
Chuangxinjia www.nfctagfactory.com 2017-04-13 11:52:26
Easter eggs are dressed in Bucharest

April 12th, in the Bucharest of Romanian capital, people spend the Easter Bazaar on the square of the Constitution decorated with eggs.
As Easter is coming, the Easter market held in the square in front of Romanian parliament building. People can buy folk arts and crafts in the market, enjoy traditional cuisine, can also enjoy
theatrical performances and so on.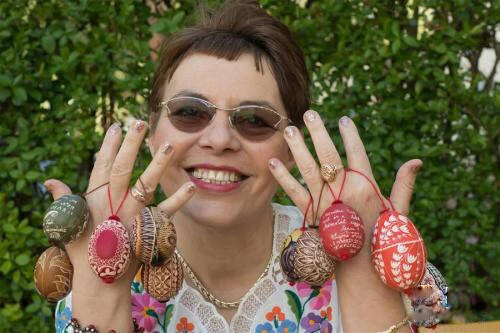 Hungary: "Easter Egg Queen"
April 11th, in Ketchik Mete, the central city of Hungary, folk craftsman Gurney Gaudi showed Easter eggs she made. Folk craftsman Gurney Gaudi from Hungary known as "Easter Egg Queen". She can use
more than 20 kinds of technology to made Easter eggs.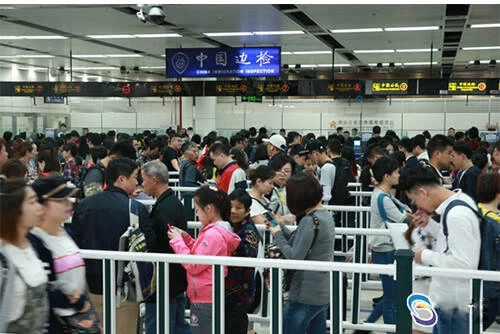 Shenzhen Bay port guests will be over 500,000 during Easter
Ching Ming Festival passenger heat just faded, the Easter boom will hit again. To protect the majority of passengers clear smoothly, Shenzhen Bay border checkpoint is going all out to prepare for
the Easter passenger peak.
It is reported that, Hong Kong Easter holiday is from 14 to 17, overlap with mainland weekend. Additionally, thunderstorm weather will gradually fade over the weekend, Shenzhen Bay Port will usher
in a large number of entry and exit passengers. According to the Shenzhen Bay border inspection introduce, during the Ching Ming Festival this year, There are about 447,000 passengers in Shenzhen
Bay Station, daily check-in passengers are about 150,000 people. According to previous years of experience, the number of inbound and outbound travelers is a record high during the Easter holiday.
Shenzhen Bay port guests may over 500,000.