What Are NFC Tags Used For
Sharon www.nfctagfactory.com 2019-07-31 18:40:07
NFC has always been an interesting technology. Just tap the NFC tag with your phone to activate or deactivate the activity. The whole process took only a few seconds, and it
became more efficient to complete daily activities. So what are NFC tags used for?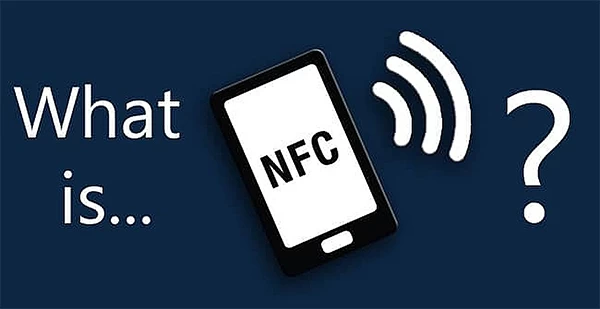 Setting
One of the most frequently used places for NFC tags is probably the office. You can paste an NFC tag with the color of the table on the the table corner. This will remind you to turn on/off wi-fi, bluetooth or notifications, helping to extend battery life. Paste the NFC tag on the door of the conference room, the person attending the conference can mute the phone when entering the room.

WiFi
By attaching the NFC tag to the wall at home, guests can use the NFC phone to read the tag and connect to Wi-Fi. No need to enter a lengthy password, just touch the NFC tag with your phone to connect.

Contact
If you feel that it is too much trouble to find a contact through your address book or open a gadget, you can attach an NFC tag on the corner of your computer screen so that you can call the designated contact by simply touching the tag with your NFC phone.

Remote control
Many people carry their mobile phones with them when they watch TV. If you are one of them, you can turn your mobile phone into a remote control and write the NFC tag as a remote control application and infrared that automatically turns on the phone.

Timer
Stick the NFC tag on the kitchen drawer or cabinet, and touch the tag with your phone to start timing.

Shenzhen Chuangxinjia is a professional manufacturer specialized in NFC tags. Our products exported to various countries. We warmly welcome customers to coopetate with us for common success and kindly hope to get long cooperation with each other.