RFID Wristbands at Snowbombing Festival in Austria
Chuangxinjia www.nfctagfactory.com 2022-05-18 14:19:21
Snowbombing, the annual music festival in Mayrhofen, Austria, is the first to use RFID wristband-based solutions for payment, access control and social media systems.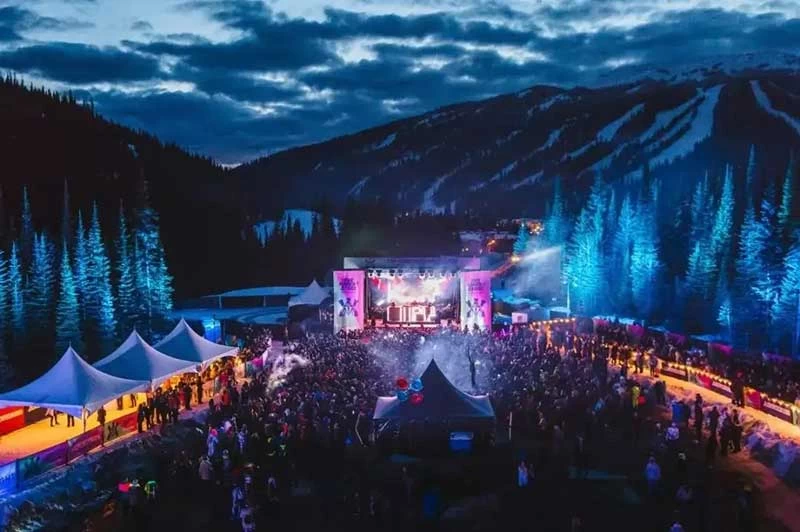 During the festival, Arctic Disco on-site tickets use RFID wristbands provided by Barclaycard PayBand, and are pre-loaded with 20 euros, and customers can finally return the balance at any mountaintop bar. The electronic wristband is also used to ride the gondola lift, and it can even be used to access one's own Facebook page, log in automatically, update logs and post photos.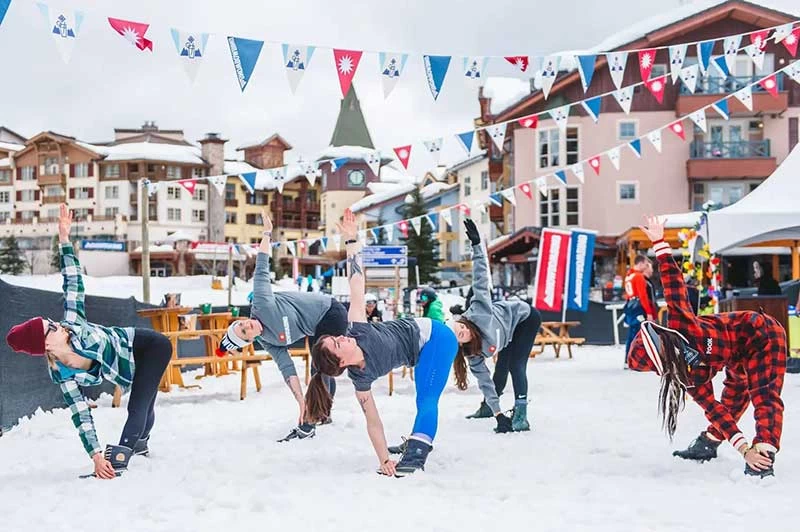 Contactless wristbands bring tourists a safe and convenient cashless payment experience, making payments faster and more convenient, reducing queues and eliminating the need to carry cash.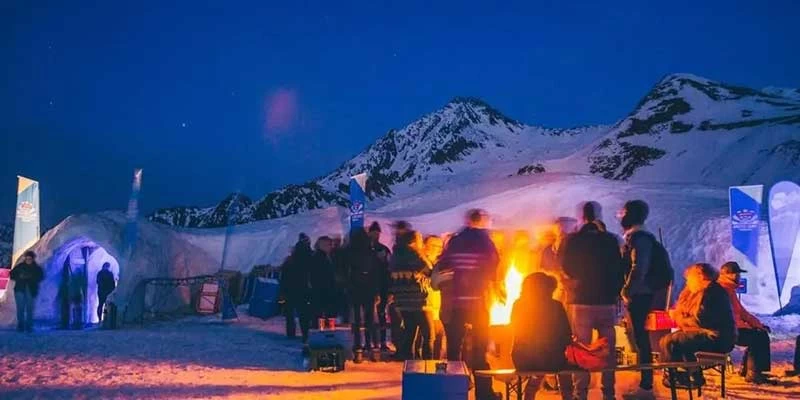 In North America, such festival sites including Coachella, Bonnaroo, Lollapalooza, Outside Lands, Austin City Limits, Electric Zoo, Moogfest and Le Festival d'été de Québec all use similar RFID systems to reduce queues and prevent fraud.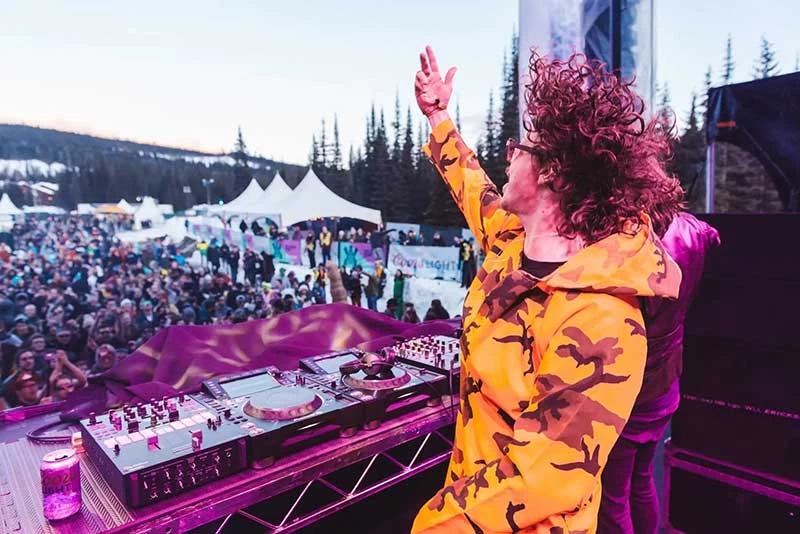 RFID wristbands are now used in various industries. RFID/NFC Wristbands are suitable for social media sharing, beaches, swimming pools, water parks, spas, gyms, sports clubs and any other RFID access control applications that require a waterproof NFC wristband.

To purchase RFID wristbands, please contact us by email: info@nfctagfactory.com