Let The Material Of RFID Tags Span Temperature And Carry Intelligence
Chuangxinjia www.nfctagfactory.com 2022-07-18 15:20:14
RFID smart labels, which give labels a unique digital identity, simplify manufacturing and deliver brand information through the power of the Internet, while easily achieving efficiency gains and transforming the consumer experience. Chuangxinjia Label provides self-adhesive solutions for RFID composite processing applications, which can help you freely add digital connectivity to any physical label, and help successfully composite finished labels under stable and reliable label material loading, suitable for a variety of different temperature conditions, and are widely used in various industries and fields.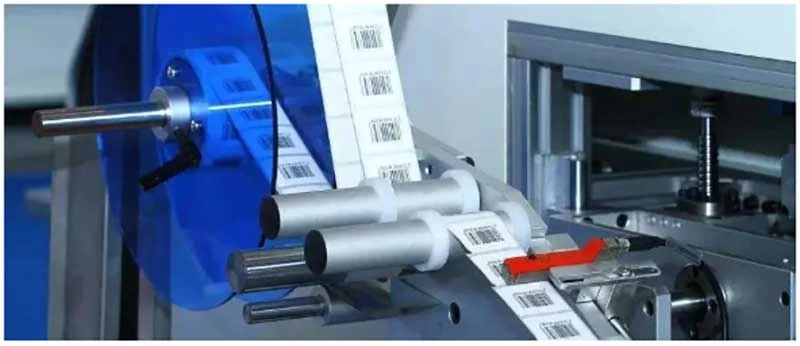 RFID tag material application under various temperature conditions
RFID label materials include surface material, double-sided tape, release paper and environmentally friendly paper antenna raw materials and other products. Among them, the surface materials include: general application surface materials, including thermal transfer, thermal, covering, etc., which can meet different printing methods; double-sided tape: according to the material of the object, the labeling temperature and the application temperature As well as the application of RFID tags in different fields, adjusting the glue formula to help achieve the efficient and intelligent optimization needs of brand customers. The stable performance and quality of label materials can truly span temperature and realize intelligent label compounding and use covering all aspects and scenes.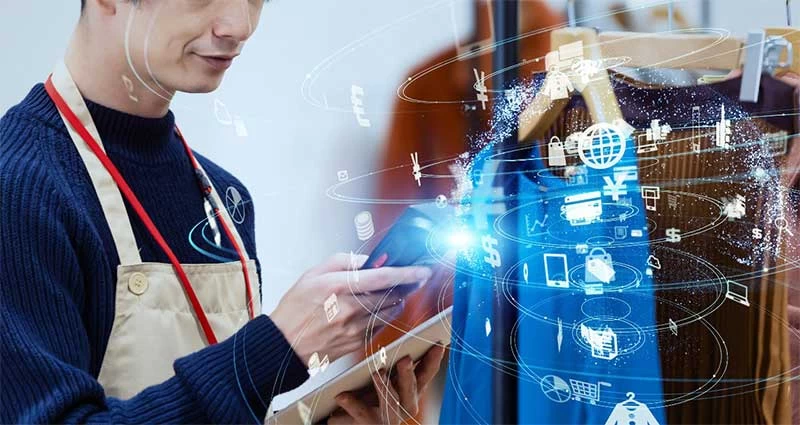 RFID tag anti-counterfeiting traceability
The variable information carried on traditional paper labels or electronic smart labels provides a valuable anti-counterfeiting feature that enables everyone in the supply chain, from manufacturers to merchants and consumers, to verify the authenticity of goods. With the help of the data information in the RFID tag, the brand information can be better read, so as to achieve the double improvement of the brand security and the overall accuracy of the supply chain.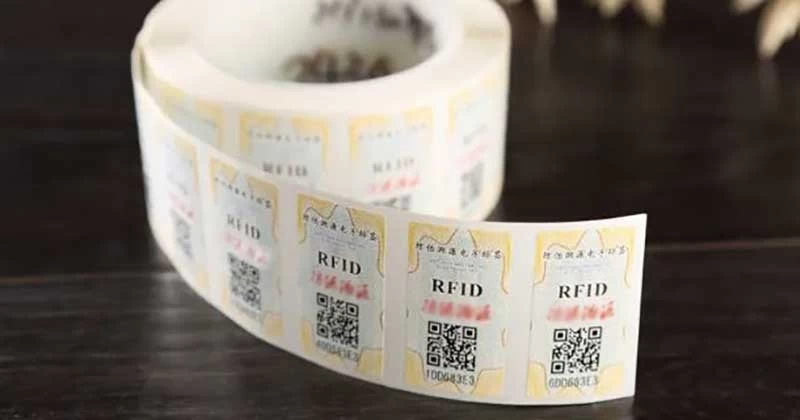 RFID Inventory Management
How to more efficiently verify, track and protect your packaging with high-performance labels. In the field of logistics, Chuangxinjia RFID tags have designed and developed self-adhesive materials specially matched with a variety of printing and printing methods and different packaging forms, which are convenient for the subsequent compounding process.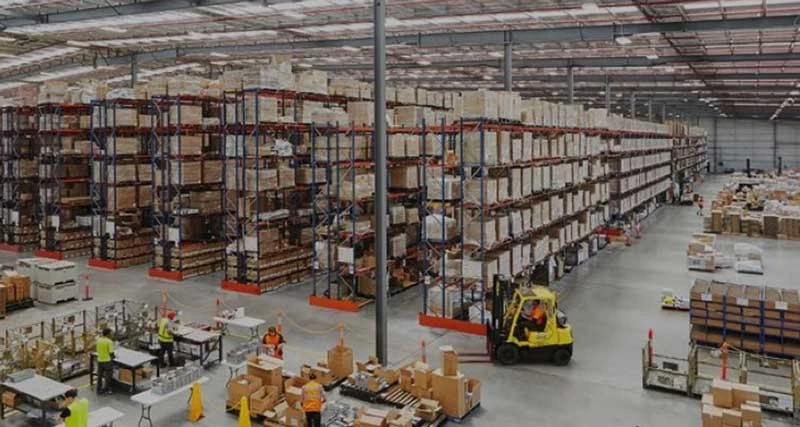 Are you looking for some different solutions? Our engineers will work with you to create a unique RFID tag solution to meet your individual needs. Feel free to contact us anytime to discuss your RFID tagging needs and learn about custom solutions for you.
The digital function of tags is realized through RFID tags, which effectively helps brands and production enterprises to improve efficiency and contribute to sustainable goals. To achieve true digitalization and sustainability, we can have both, please feel free to contact us for more details: info@nfctagfactory.com