Huawei Teamed Up With BYD To Realize Mobile Phone NFC Car Key Function
Chuangxinjia www.nfctagfactory.com 2014-11-28 15:40:51
With the upgrade and iteration of the Internet of Vehicles and smart cars, the traditional physical car keys will inevitably be "eliminated", and then the NFC function will be integrated into mobile phones, watches and other personal items, and Huawei, which "does not build cars", is the first to provide car companies Mobile phone NFC function solution.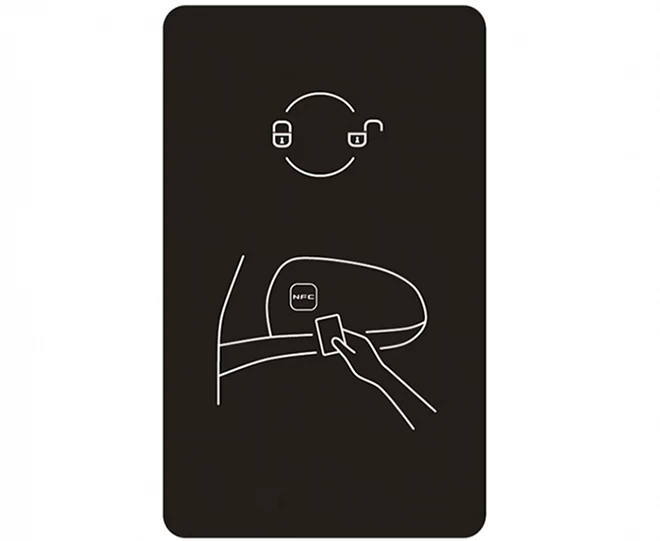 A few days ago, we officially learned from Huawei that the "Huawei AI PASS car key" NFC function introduction was held in Beijing on December 4. At the meeting, Huawei discussed and demonstrated the car key standard scheme, ICCE car key inspection and certification, etc., indicating that it may become a reality to replace traditional car keys with smart phones in the future. Many automobile companies including FAW, BYD, BMW and Daimler participated in the event.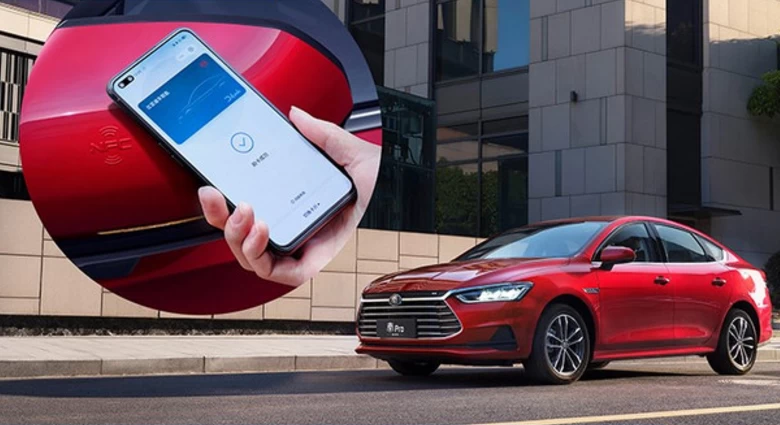 It is understood that HUAWEI AI PASS, a product launched by Huawei Wallet, is committed to promoting the establishment of NFC and Bluetooth application standards for mobile phones in the industry. By opening up the unique capabilities of mobile phone manufacturers, partners can transfer cards, certificates, keys, and other vouchers. Add it to Huawei Wallet to provide users with a more convenient, smart and safe mobile card swiping service and experience.

The HUAWEI AI PASS car key will implement NFC, Bluetooth, and UWB in three ways. Before that, Huawei has teamed up with BYD and others to realize the NFC car key function of mobile phones.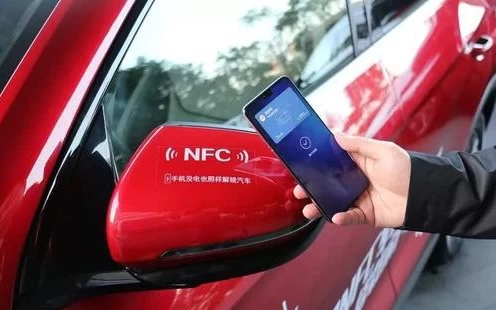 BYD car owners only need to use the BYD cloud service APP to associate with the Huawei wallet, and after activating the car key function, they can use their mobile phone to close the left and rear view mirrors of the car to complete the unlocking operation.

Moreover, the NFC function is not limited by the battery power of the mobile phone, and does not need to use the mobile phone APP and Bluetooth. Even when the mobile phone is on the screen, the battery is low, the battery is dead, or even turned off within 24 hours, it can also be unlocked and locked.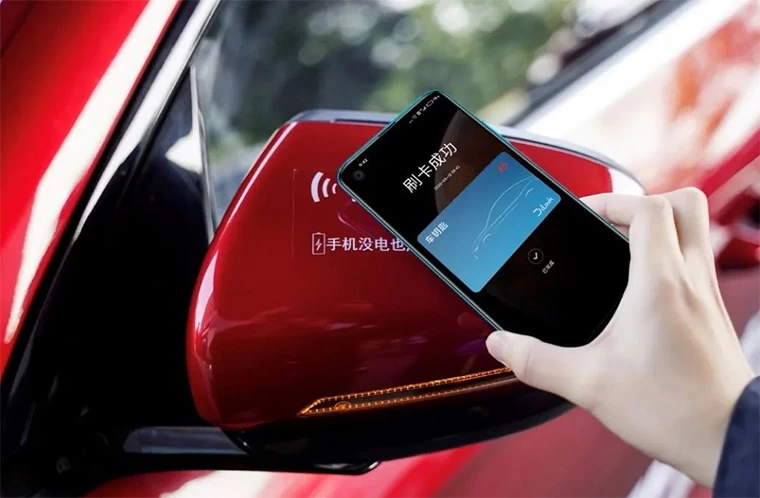 In addition, the HUAWEI AI PASS car key also supports Bluetooth unlocking, which can realize the function of automatic sensing and unlocking before the mobile phone reaches the vehicle with the person. When the owner holds large luggage, the vehicle is more convenient and practical to use.
It is reported that ICCE aims to unify the system architecture and communication protocol standards of the digital car key solution, promote the rapid development of the NFC car key business, and formulate a NFC and Bluetooth non-inductive car key standardization program in China.
As a member of the alliance, HUAWEI AI PASS will continue to promote industrial cooperation and continue to innovate in products, technologies, and specifications, so as to promote the mutually beneficial interoperability of the mobile phone-car ecosystem.
If you want more information or want to customize NFC products, please feel free to contact us: info@nfctagfactory.com