Restaurants That Provide NFC Tags Can Be Served Quickly And Easily
Chuangxinjia www.nfctagfactory.com 2014-12-11 17:41:27
NFC is a popular mobile payment method nowadays, and companies like Starbucks and McDonald's have begun to adopt new payment methods. For consumers, the new mobile payment solution also means more convenience. Now, merchants provide consumers with many innovative payment methods, some are to save time, and some are to enhance the shopping experience.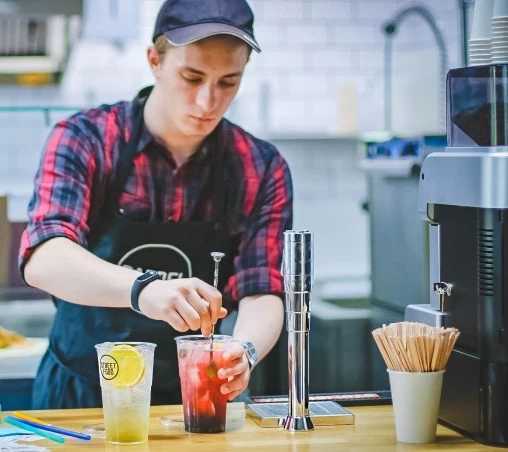 SAI Biz, a software development company in Thailand, launched "Thailand's first restaurant ordering system" to serve the growing number of NFC smartphone users. The Big Mama Pizza in Bangkok is the first restaurant in the country to use NFC technology.
Using the SAI Biz system, customers can touch the NFC tag in the restaurant with their mobile phones, so that the system will automatically send a menu to the customer's mobile phone, including details of prices and materials. Once the customer chooses the pizza of interest, the order will be sent to the kitchen immediately, and then the kitchen will return the approximate time required to make the pizza.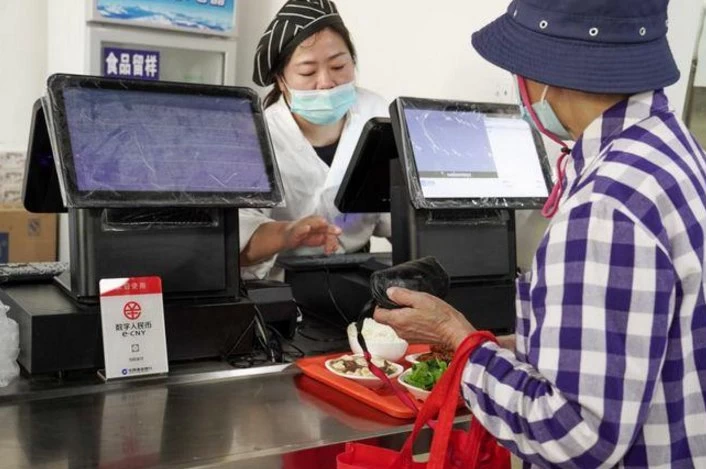 Ashoo Agarwal, general manager of SAI Biz, said: "During peak dining periods, this system can reduce the time waiters wait for customers to order. It can also solve the problem of language barriers between foreign customers and waiters.

In addition, she added that once MasterCard supports the use of NFC payment in Thailand, consumers can directly use the MasterCard on their mobile phones to pay without having to swipe the card at the cash register.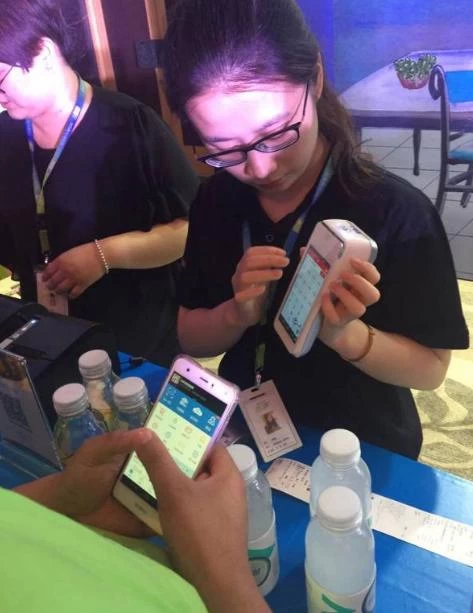 Indian restaurant chain Adigas is rolling out NFC payments to its customers in partnership with mobile payment company iKaaz, starting first in its Brahmin's Coffee Bar in south Bangalore. "NFC/RFID cards/tags are issued to customers [and] mapped to their mobile phones to enable micro-payments," Iamin reports. "Customers can load amounts between Rs100 (US$1.60) and Rs10,000 with the annual transaction limit set at Rs1lakh (US$1,611)."
If you want to know more information or want to customize RFID/NFC products, please feel free to contact us: info@nfctagfactory.com