CXJ 2021 June-August month summary and commendation meeting ended successfully!
Chuangxinjia www.nfctagfactory.com 2021-11-02 16:11:50
Summer is scorching. Look back at the June, July and August of Chuangxinjia's hard work, and be prepared for the hopeful September!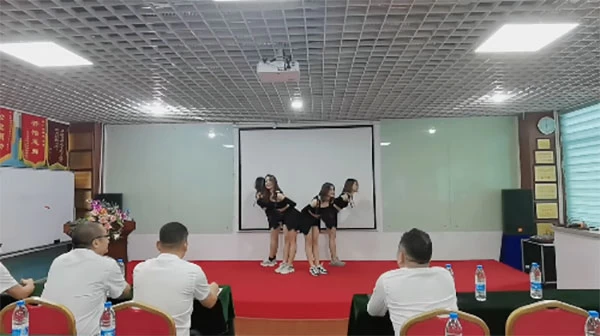 After the opening dance, we arrived at our Chuangxinjia's serious military demeanor. Our instructor Wu led Chuangxinjia's family members to show their military posture neatly on the stage, and then the whole company sang the national anthem and shouted slogans! Loud voices came from the conference room...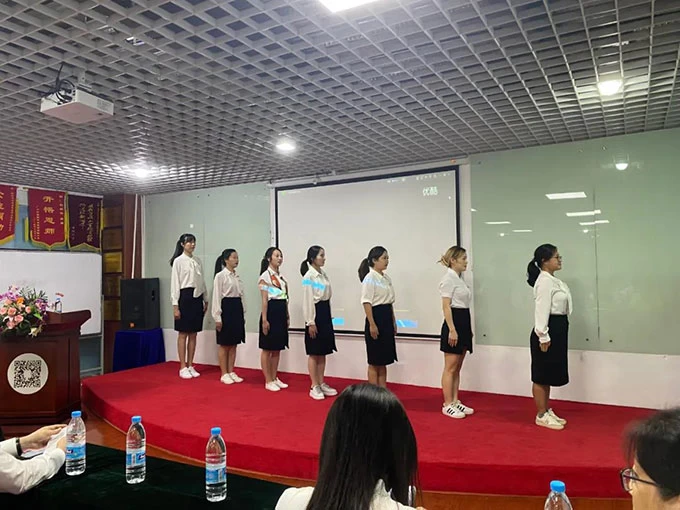 Awarding session

The first is to announce the stars of the morning meeting: Wu Huaifei from the logistics department and Wang You from the logistics department.
Morning Meeting Champion Team: Dream Chasing Team
Morning meeting runner-up: Sunshine Team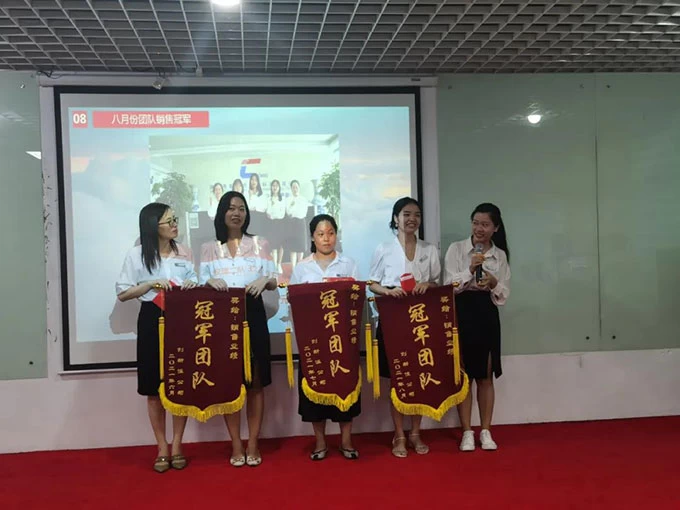 The subsequent announcement is the monthly individual performance champion, runner-up, and third runner-up winners, as well as the champion team from June to August.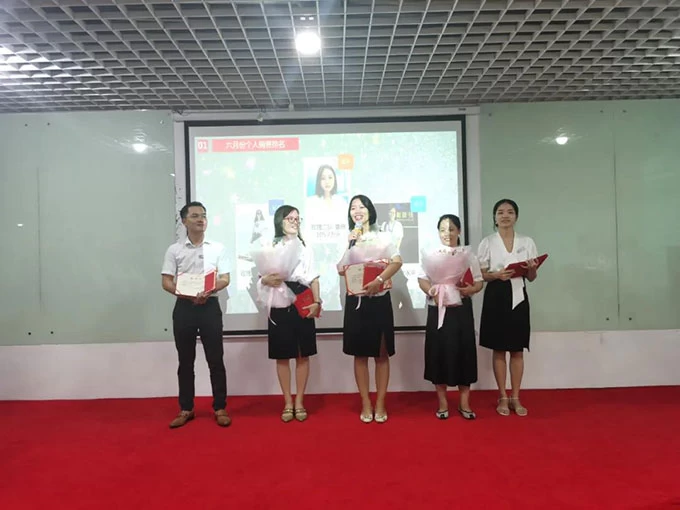 Since the beginning of this year, through the unity and hard work of all employees, the company has created good sales results one after another. From the big victory of the start to the double success, it is full of the hard work and sweat of all employees of the company. Thanks to all the employees, each of you is a small part of this whole, and I am grateful to have you!

Leadership summary

Foreign trade director Long Shuipi, R&D center Shi Yaosheng, factory general manager Liu Jun, and group general manager He Yanbin all made a summary of the departments in charge from June to August, and discussed the problems encountered in recent months at the conference. Propose to discuss and resolve. At the same time, they also expressed their condolences and praise for the hard work of their colleagues in recent months, and encouraged everyone to do better in the future.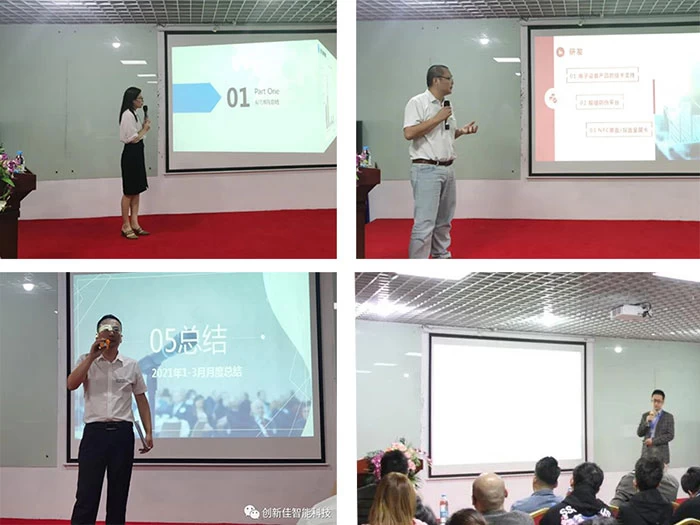 Finally, Wu Jun, the chairman of Chuangxinjia, summarized this month-end conference: first, he expressed his blessings to the sales champions and called on other business personnel of the company to learn from them and strive to play their best role; at the same time, Wu Dong I also expressed concern about today's severe economic environment and encouraged everyone to innovate and break through this difficulty together! Finally, I hope that all members of the company will get better and better, and I hope that the company will get better and better!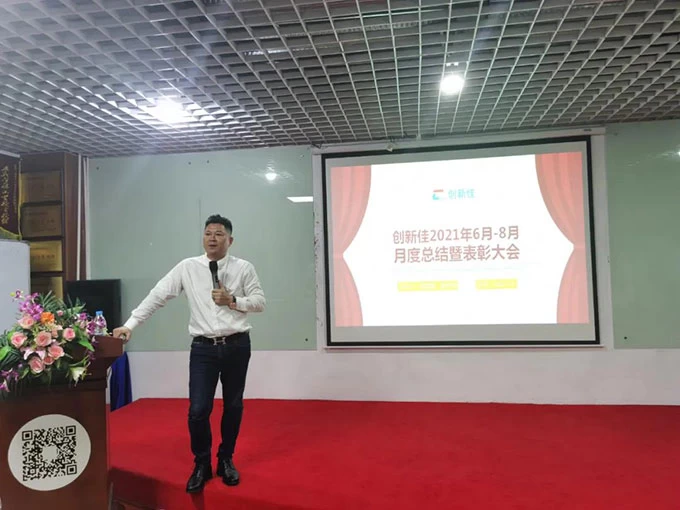 June to August comes to an end here, the story of Chuangxinjia is not over yet to be continued...

Chuangxinjia has been focusing on the RFID field for 15 years, and we can provide you with customized RFID products. Welcome to call us: info@nfctagfactory.com