Can UHF RFID tags of Japanese convenience store be popularized?
Chuangxinjia www.nfctagfactory.com 2019-04-18 16:07:07
In order to alleviate the increasingly serious problem of understaffing, 7-11, familymart and three other Japanese chain convenience stores plan to use RFID tags for all
products by 2025. Can UHF RFID tags of Japanese convenience store be popularized? In unmanned convenience stores, RFID technology still uses the functions of traditional
supermarkets. It is used for electronic payment and has the function of anti-theft and item identification. Recently, a new UHF tag has been used in convenience stores to
display data updated via UHF RFID signals.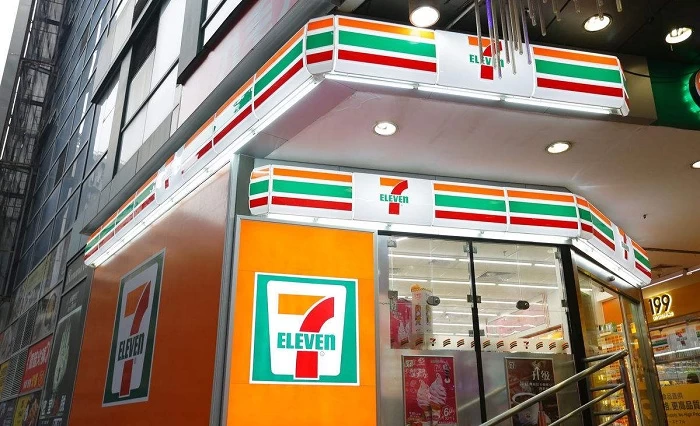 Use RFID technology supply chain management to share sales, inventory, cost and other information with suppliers in real time. Suppliers can timely understand the sales and inventory status of their products, greatly reducing communication costs and replenishment time, and have a more accurate grasp of the market response. In order to improve the efficiency and accuracy of logistics and improve the logistics of convenience stores, the convenience of UHF RFID technology has been highlighted.

It is reported that the tag does not require a battery, but uses the energy acquired during the RFID interrogation. The technology will be offered to solution providers in the form of development boards and tested by several Japanese retailers. The development board consists of an electronic paper display and UHF RFID inlay, and the antenna is printed on the circuit board. Users can read and transmit signals from up to 20 cm using a standard UHF RFID reader with a 2.9-inch 296 x 128 display and 8Kb of memory. User can change display size and resolution. UHF RFID tags can be reused, and each tag ID can be easily read and written to new product-related data.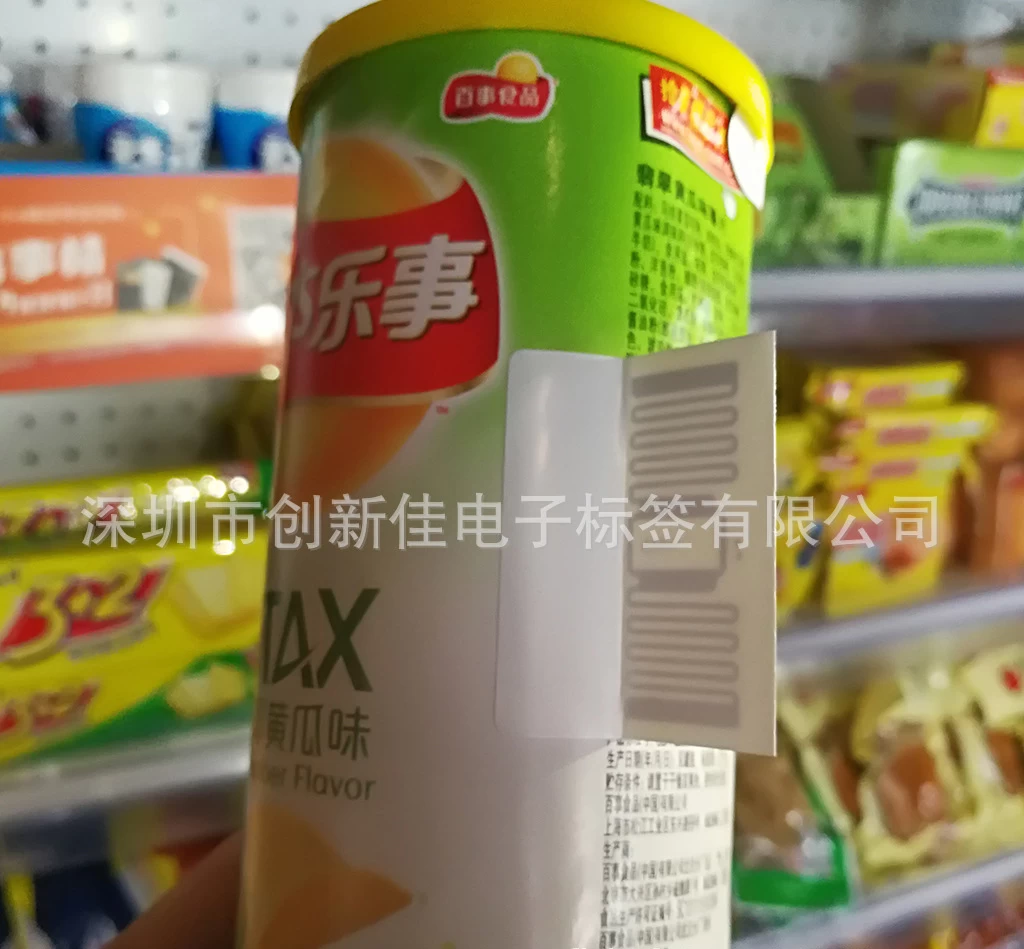 There are convenience stores all over Japan, and they offer everything from cosmetics and food to medical items. These convenience stores have an average size of 100 square meters and are flexible enough to adjust inventory to meet changing consumer needs. To meet the demand, the goods are delivered from the distribution center to these small convenience stores at a rapid pace.

Use UHF RFID technology to update tag information as products move through the supply chain. Warehouses and other support staff can spend less time inventorying, scanning bar codes and manually entering information. This RFID tag will replace the existing paper label, which will also help reduce paper usage.

In the United States, labeling systems have been widely adopted by large retailers such as Walmart. By reading the chip information in the volume label, multiple product information is obtained to facilitate tracking of the merchandise sales status, and the human configuration can be greatly reduced. According to experts, between 2005 and 2007, Walmart suppliers used 5 billion RFID labels a year, saving $8.35 billion a year.

Shenzhen Chuangxinjia Smart Tech Co.,Ltd. is a leading RFID hardware and solution integrator in the field of Internet of Things. Over the years, we have been focusing on technical research in the field of RFID, with independent R&D centers and product development centers, and have been granted a number of invention patents and international certifications. So far, the company has established achievements in new retail, industrial 4.0, asset management, warehousing logistics, smart transportation, intelligent weighing, production line management, smart grid, etc., and has accumulated rich product application and project management experience.