Chuangxinjia excellent employees took a cruise trip to Japan
Chuangxinjia www.nfctagfactory.com 2019-04-03 15:12:22
Last week, Chuangxinjia excellent employees of the year took a cruise trip to Japan. A 6-days-and-5-nights cruise trip to Japan to broaden the horizon, enjoy the beautiful
scenery and delicious food. More than 40 people played on the sea cruise for a week. The cruise ship stopped at Okinawa and Naha in turn, although the time of the stop was not
long, but enough for everyone to shop. Everyone was very happy.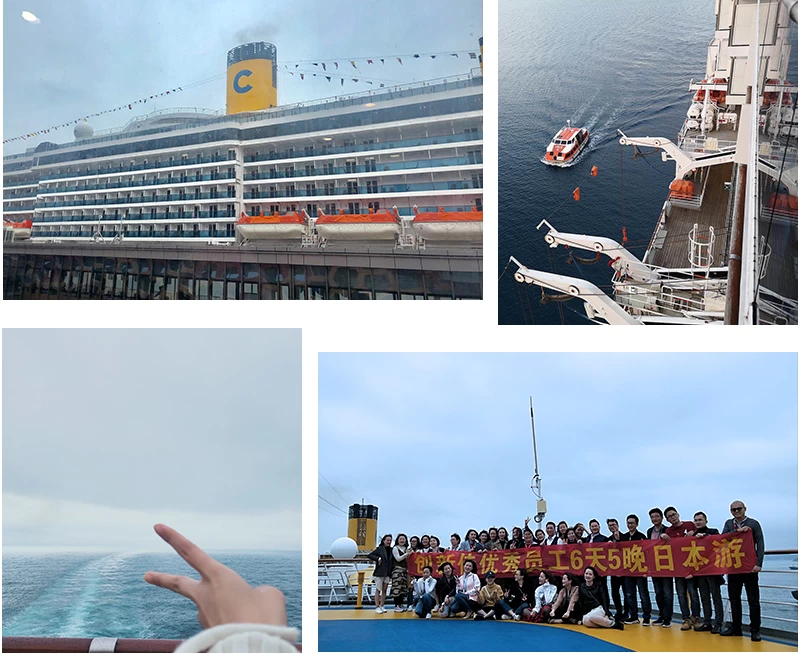 10 am on March 24, colleagues of Chuangxinjia have successively boarded the Costa Atlantic, a ship of hope. In the next six days, it sailed with 3,000 people in the sea and shuttled in two time zones. At the same time, in addition to the excellent and outstanding employees of Chuangxinjia, there are nearly 2,000 outstanding entrepreneurs, business leaders and industry elites on this cruise ship. We started a full week with various forms such as the project road show conference, the resource matchmaking meeting, master lecture hall, the brand award ceremony and so on.

In addition to commercial roadshows on the ship, there are a variety of performances and a variety of cuisines, everyone can relax while studying.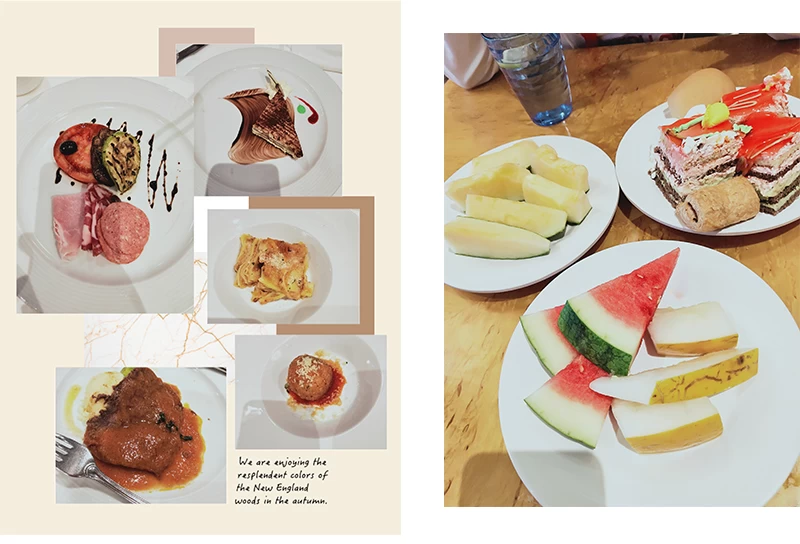 On the afternoon of March 26th, we landed on Okinawa, Japan, and began our journey of watching and shopping. After going to the island, we found that there were not many people on the road and the building was low, the streets of Japan are very clean.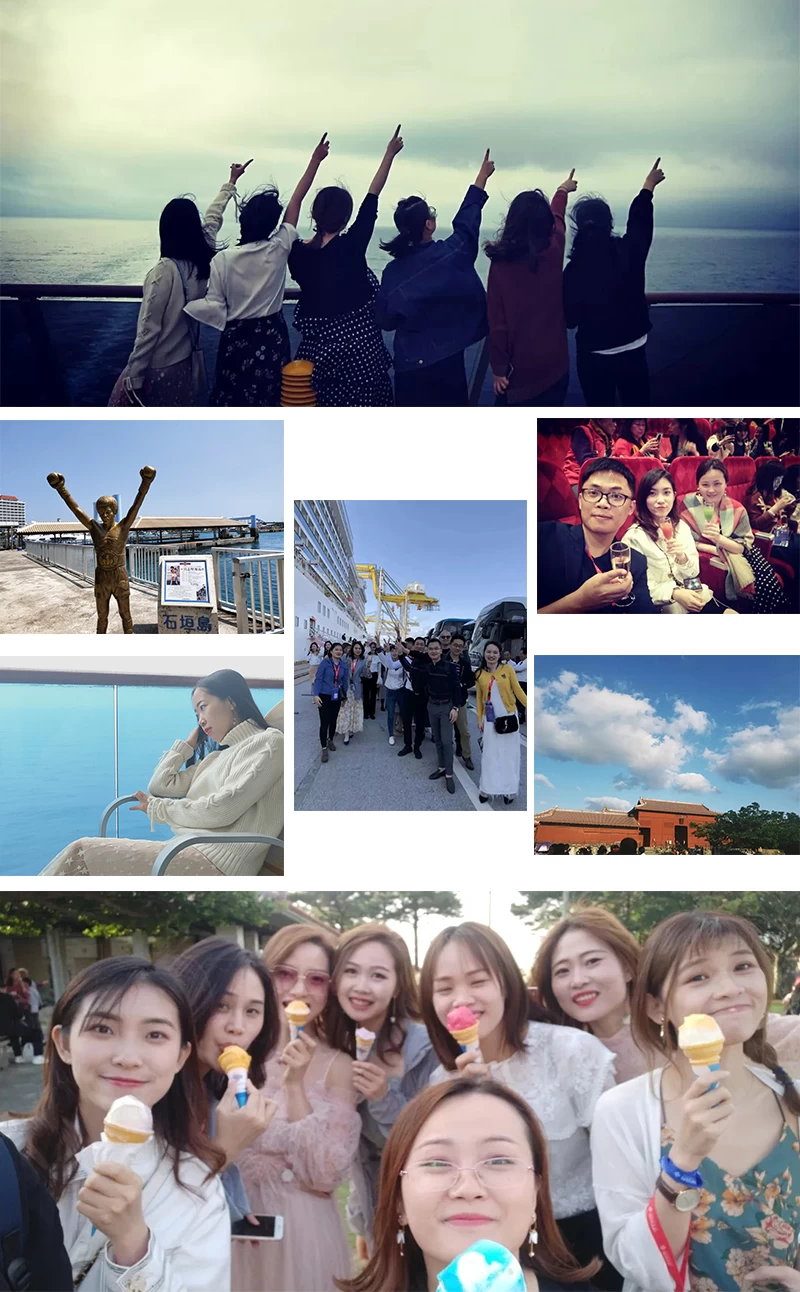 On the cruise ship, we saw many beautiful sceneries and watched many performances. But the last event was the "Chinese Brand Power", 2019 Private Enterprise Brand Awards Ceremony held by Bosum. Congratulations to Chuangxinjia company for winning the "brand influence award", and Chairman Wu Jun won the "business people award".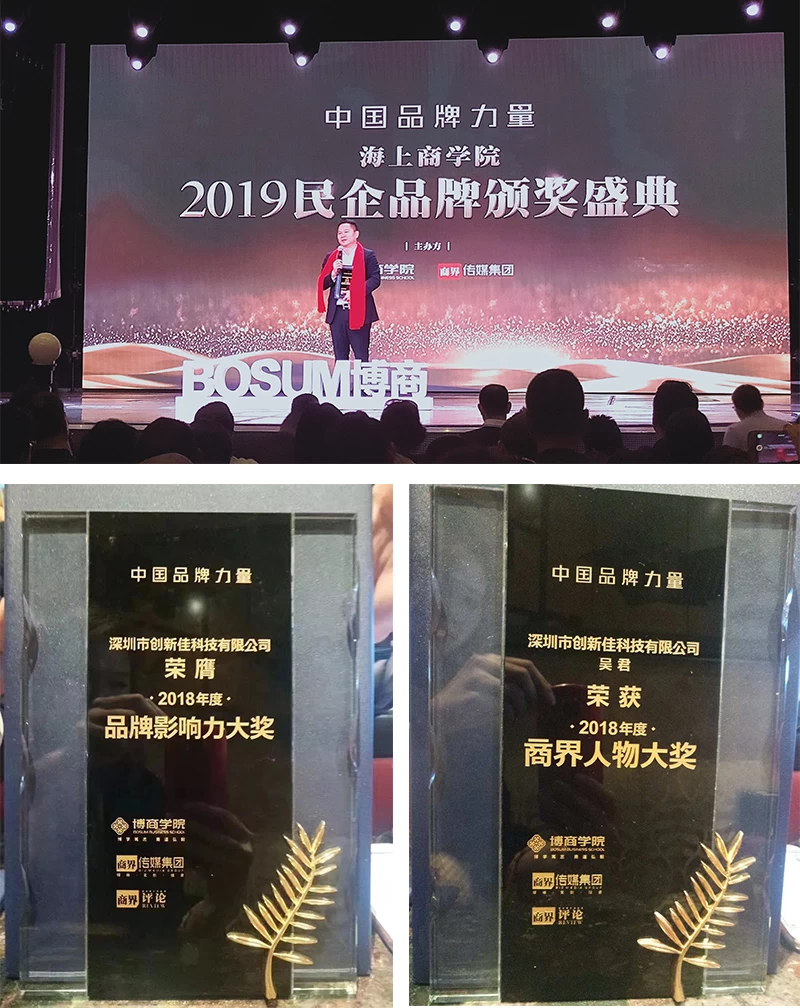 This trip to Japan, let us feel the island style and the excellent service on board. The staff on board are very laborious but they are very passionate, so we don't complain in life and work.

After the trip, we will devote ourselves to work with more enthusiasm.