RFID wristbands can be divided into several categories according to the label transmission method?
Chuangxinjia www.nfctagfactory.com 2022-12-29 11:20:23
Active Wristbands: Active RFID wristband is through the built-in battery to actively send signals to achieve a long distance to receive and read. It is often used in the baby security, warehouse goods batch management, and other applications which need to read and locate the occasion of remote management. Its reading distance can go to more than 100 meters and the general operating frequencies are 433MHz, 900MHz, 2.45GHz, 5.8GHz.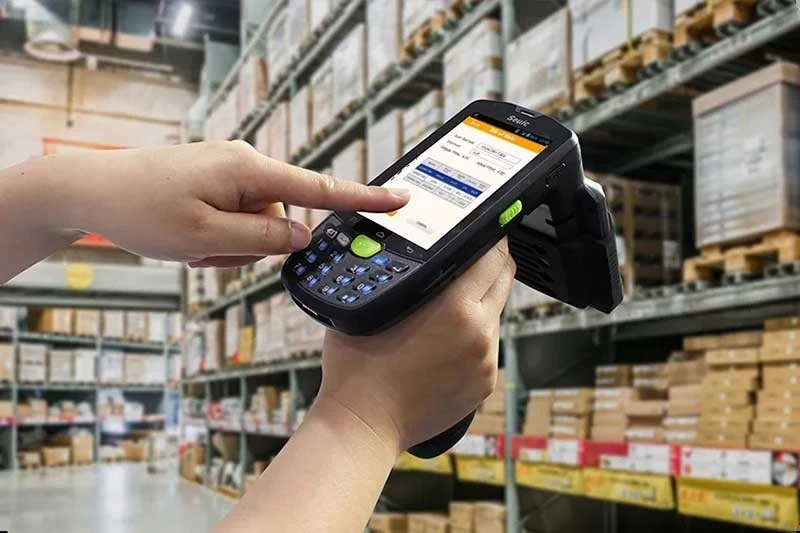 Passive Wristbands: Passive RFID wristband is relative to active RFID wrist band. Because there is no built-in battery, the wristband tag gets its energy by induction current when it enters the magnetic field to send a signal. The reading distance is within 10 centimeters, and the dedicated device can go to about 1 meter. The operating frequency is mainly 135KHz and 13.56MHz.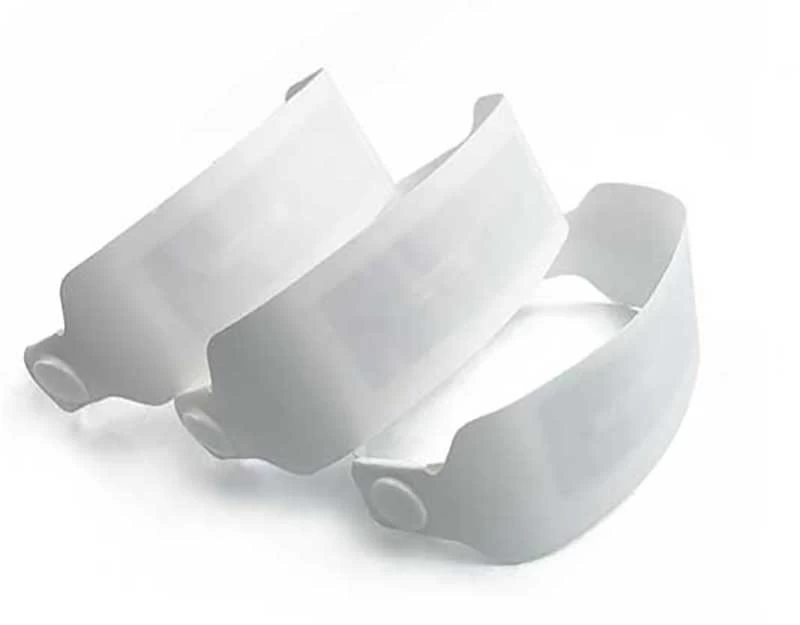 Semi-passive Wristbands: The one between active and passive makes up some of the shortcomings of both. Inside the battery, but the battery only to the internal circuit of the label power supply, do not actively emit signals, its energy transfer mode is similar to the passive system, so its service life is much longer than the general active system label.
If you want to customize RFID Wristbands, you can contact us: info@nfctagfactory.com. Come and order now