Waterproof Silicone RFID Flexible Laundry Tag
2017-09-05 10:26:33
RFID flexible silicone laundry tags can help to achieve laundry management clothing with textiles, fur and many other materials, like hotel linen, work clothes / performance
clothing / expensive clothing washing management.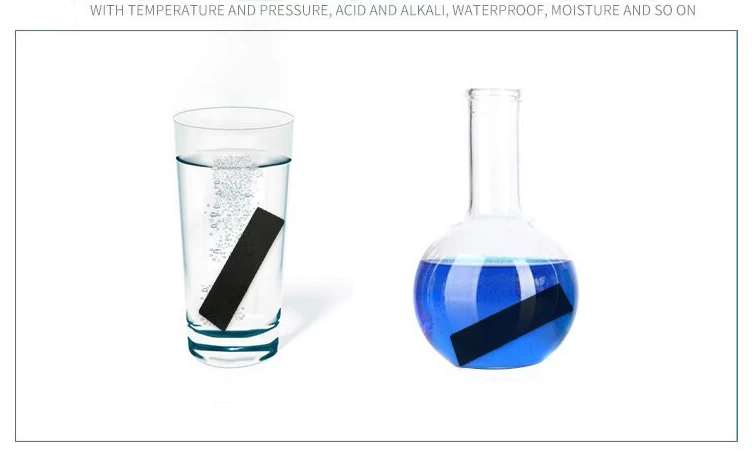 Silicone laundry tags are mainly to solve clothing identification. Classification of washing for many industries is very important in many industries. Different materials,
different use of the environment and pollution level of clothing decide garment need to be washed separately. However, most of the time, it will cause leaving out, resulting in
secondary pollution and repeated wash due to large number of clothing, ultimately bring the cost and artificial waste.
By using silicone laundry tags with package, hot and paste the installation, waterproof washing can be achieved, which can be washed repeatedly about 200 times, both washed and
dry wash. Meanwhile it enables continuous high pressure dehydration, 60 bar (cycle 100 times), Sterilization, 120 ℃ / 20 min (cycle 100 times) in a short time, meeting a lot of
washing procedures.
It's suggested clothing can be directly classified and attached related information. When finish washing, RFID handset can help to achieve classification and identification.
This silicone laundry tags have a high recognition sensitivity, which can support hundreds of tag identification one time, highly improving work efficiency.