Shenzhen Chuangxinjia Smart Card Co., Ltd. Nine Year Celebration Party
Chuangxinjia www.nfctagfactory.com 2016-05-12 17:52:01
Nine years has passed in a snap. Shenzhen Chuangxinjia Technology Co., Ltd ushered 9 year anniversary.For nine years, every Chuangxinjia staff fighting hard in the fierce market competition, obtaining innumerable great achievements. Today, to celebrate this special moment, Nine year celebration party was held on April 29, 2016 afternoon.



Suppliers and part of customer representatives come to the celebration party with sincere greetings. Before the celebration party, all the participant watch development history propaganda film of Chuangxinjia, reviewed nine years struggle and evolution. Familiar and unfamiliar faces, every new breakthroughs let us go over every step of the process, make every one choked up with emotions.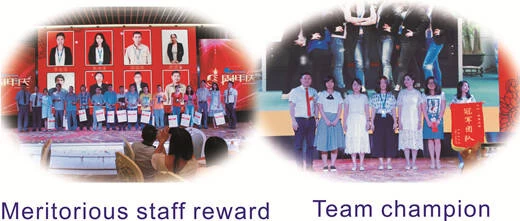 Celebration party opened with passion water drum dance, military morale display showed energy and enthusiasm.

During the conference, Chairman Wujun, RFID branch General manager Zhang, technology branch General manager Mei, smart card branch Li, Guangzhou branch General manager Wang, Foshan branch General manager Guan made a speech.Leaders was planning for the future direction of the company, putting forward the requirements and expectations of future development, motivating every staff keep moving forward.In recent years, Chairman Wu  keen to public welfare, has made an important contribution for the hometown construction. Hometown LeMin town middle school principal Chen came to made a speech, expressed deep gratitude to Wu. Chairman Wu's public welfare action also let us proud as a member of the Chuangxinjia.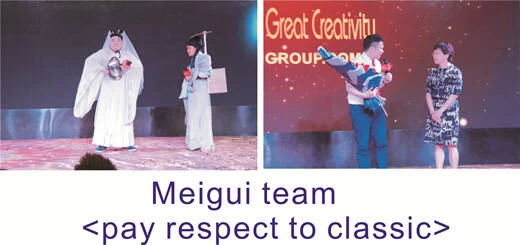 The nine year celebration party ended with laugh and cheer. We believe, next nine years we will get more and more.