Is PVC Luggage Tag Really That Important?
Chuangxinjia www.nfctagfactory.com 2016-12-26 12:11:24




Many friends will ask, plastic luggage tags really so important? In fact, you can know this questions through ask it to those who often traveling outside. It's highly probable have same luggage between
many luggage, maybe some people will take wrong luggage. So it's very easy to identify your luggage if you hang up a luggage tag to your luggage, even if others don't have luggage tag. What's more,
luggage tag have another function, if luggage have lost in the traveling way, others can contact you by calling the phone number you wrote in the luggage tag.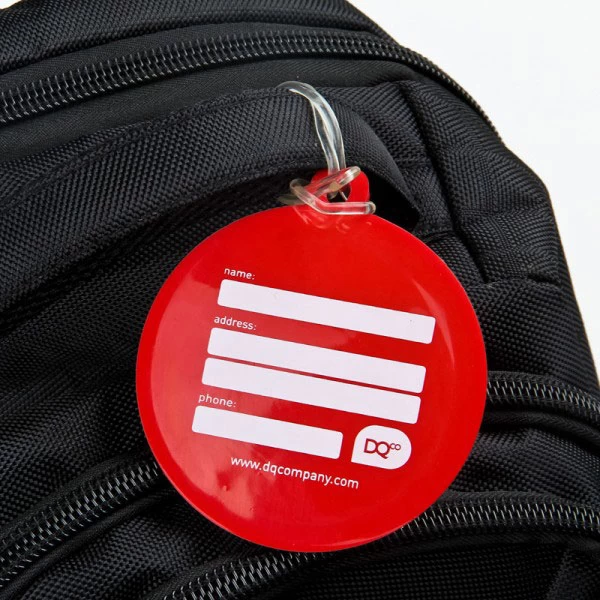 Shenzhen Chuangxinjia Smart Card Co., Ltd. can not only provide high quality pvc luggage tag, but also can customized unique luggage tag according to consumer requirement. We are professional manufacturer of pvc cards and pvc luggage tags over 17 years. More details see our webpage: www.nfctagfactory.com.

If you want to know more or want to customize PVC luggage tag products, please feel free to contact us: info@nfctagfactory.com