How to Choose Suitable Luggage Tag?
Chuangxinjia www.nfctagfactory.com 2016-12-27 10:14:58
When we purchase luggage tag, how should we choose the luggage tag which is suit for us?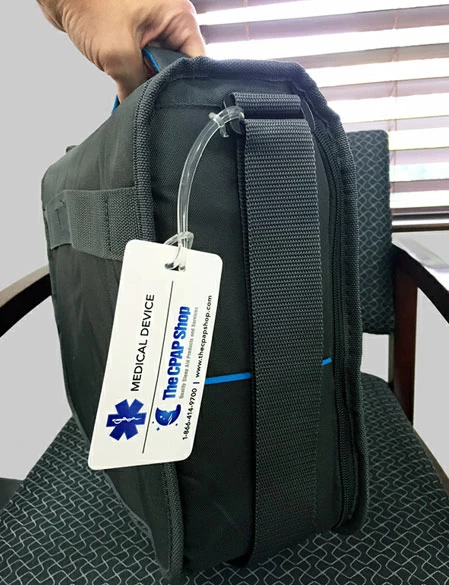 1.Check Materials
There are luggage tags of various materials on the market, such as PVC, silicone, leather, etc. Different luggage tags with different advantages and disadvantages. For example: plastic luggage tags
are not only environmental protection and waterproof, wear-resisting, long service life. Silicone luggage tag is soft, strong, not easy to damage. PU material luggage tag with good flexibility, and
so on. Different material luggage tag with different texture, the feeling is also different when you touch it. You can choose different material luggage tag according to their own requirements.
2.Check style
In today's what pay attention to fashion and personality, luggage tag is no longer the traditional single style. All sorts of color, all sorts of modelling of the luggage tag is available for
people to select, contracted, cartoon, one-piece, tag type... People can choose according to his own preferences. Generally speaking, girls like cartoon baggage claim tag, but white-collar business
people are more like contracted style of products.
3.Check quality
There are many custom luggage tag supplier, but in different quality. When you purchase the luggage tag, please choose professional supplier. Its raw materials, process comply with the safety
standards of the state environmental protection, can be at ease use. Actually, no matter which type of luggage tag you choose, the most important is put your's name, address and contact information
on the back of the luggage tag so that others can contact you when take wrong or lost the luggage box.