NFC Tie Tag is Used for Asset Management
Chuangxinjia www.nfctagfactory.com 2017-03-19 13:44:57
NFC asset management tag, this cable tie tags are specially designed for convenient for all kinds of asset label. Can be applied to wire shelves and even machines.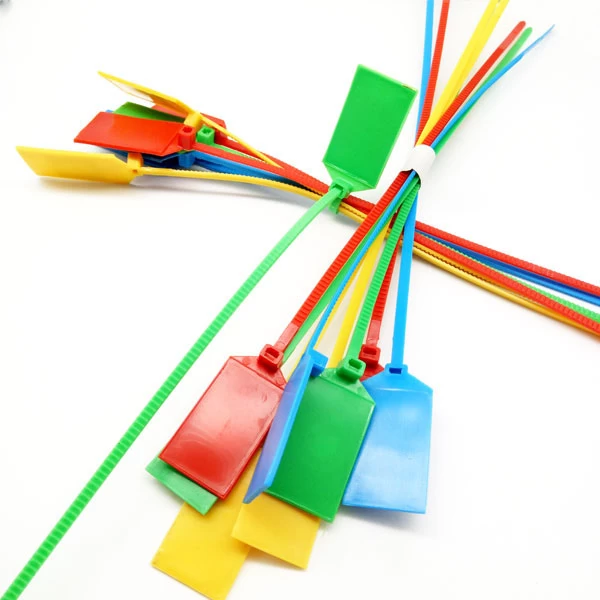 Imagine you are in a warehouse, or you need to add tags to such assets as the machine, then stick a paper to sign up or PVC or ABS label is not so appropriate. For such cases, tied on root zone is
relatively easy, and this is the best solution.
NFC asset tags can be applied from the shelf into the machine, on any cable tie can be bundled. Moreover, relative to general industrial labels, it is just an alternative asset management tab.
With the NFC you can use a variety of equipment to scan it, moreover, it's much cheaper than other asset tracking forms, such as RFID, it possesses great advantages, so we are defined by our it
business a top priority, it will be a market with enormous potential.
The NFC tie tag with a Ntag213 NFC chip and winding diameter of the articles of 35mm to 70mm. The products are highly recognized by the green with bright yellow panel and have alternative chip.
While other colors can be customized.