In Addition to Mobile Payment, NFC Can Also Identify True and False Diamonds
Chuangxinjia www.nfctagfactory.com 2017-03-16 11:02:40
In recent years, near-field communication technology (NFC) has been developed in a long way, but confined in tiny minority fields like mobile payment. Now, it won a new takeoff opportunity again,
the technology will enter the diamond industry.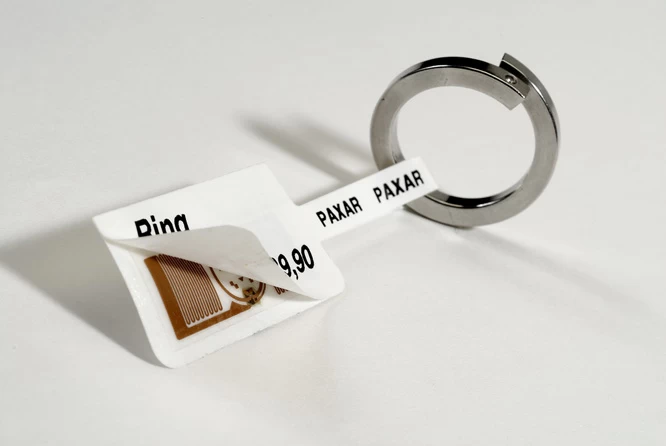 Thinfilm is a well-known Norwegian manufacturer of printed electronics, and the so-called printed electronics is a new technology which combines traditional printing and circuit board
manufacturing, completing the manufacture of the entire circuit board through the digital inkjet technology to spray conductive lines and graphics on the substrate. In the future, it will develop
new technologies be with Sarine Technologies together to bring NFC technology to the diamond and jewelery industries.
Thinfilm will be responsible for printing NFC labels, through which the smartphone users can access the diamond level, source, history and craft information etc. Now Sarine has put the relevant
ideas on the Internet, but for the time it hasn't reached a cooperation with diamond dealers. Next step, they will continue to promote the development of the technology to provide convenience for
wholesalers and commercial buyers.
This novelty is really creative, and in the future, Thinfilm also wants to extend the technology to more high-value products such as red wine, specialty and luxury luggage, etc., in order to combat
fake goods against consumers.
Right now, the users still check security mainly rely on two-dimensional code through the intelligent machine, but this anti-counterfeiting method is very easy to forge, but NFC label is more reliable.
If you want to know more or want to customize NFC label products, please feel free to contact us: info@nfctagfactory.com