Do you know what kind of RFID product the MIFARE DESFire EV1 card is?
Chuangxinjia www.nfctagfactory.com 2017-05-04 18:22:22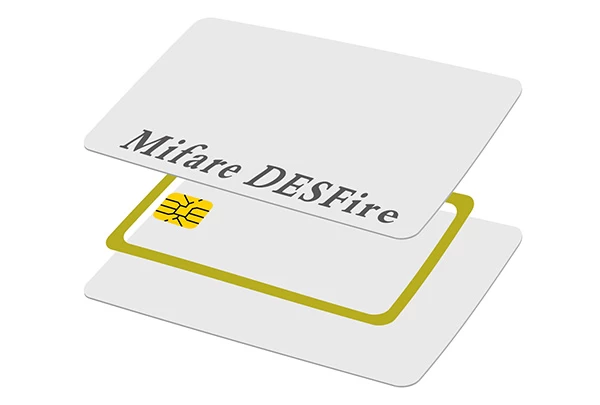 MIFARE DESFire EV1 card is a universal standard (EAL4 +) certified product that is suitable for service providers who need secure multi-purpose smart cards in public transport systems, access
control or internal electronic payment applications. It is fully compliant with fast and highly secure data transmission, flexible memory planning, and interoperability requirements with existing
infrastructure. MIFARE DESFire EV1 is based on the global open standard air interface and encryption method. Fully in line with ISO / IEC 14443A four levels of standards, and uses ISO / IEC 7816-4
instructions in particular. It has a chip backup management system and three two-way authentication, a MIFARE DESFire EV1 card can store up to 28 different applications, each application has 32
files, the size of each file can be set when initial design, so it is a truly flexible and convenient product. In addition, all file types have an automatic anti-modification mechanism to ensure
the integrity of the exchange of data.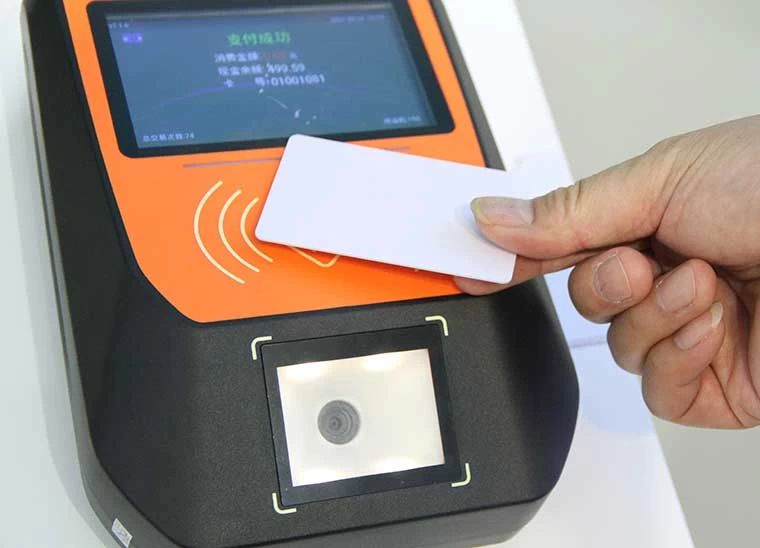 With MIFARE DESFire EV1, data transfer speed can reach 848 kb/s, allowing fast data transfer to be achieved. The main features of this device are implied in the product name. "DESFire": DES
represents the 3DES or AES hardware encryption engine used to encrypt the transmitted data; "Fire" means that the product is used as a fast (F), innovative (I), reliable (R), secure (E)IC with
noble status in non -contact transactions field. As a result, MIFARE DESFire EV1 brings many benefits to end users who can also use the same card for other related applications while experiencing
the convenient contactless ticketing applications, such as making payment when purchasing from vending machines, access control or event tickets. In other words, the MIFARE DESFire EV1's solution
combines security and reliability into a system that is designed to be favored by consumers. MIFARE DESFire EV1 achieves the best balance on speed, performance and cost-effectiveness. The system's
opening concept integrates seamlessly in the future with other ticket tools (such as smart tickets, key fobs and NFC short-range wireless communication Ticketing, etc.), while fully compatible with
the existing MIFARE card reader hardware platform. MIFARE DESFire EV1 is your pass to the non-contact world.
If you want to know more about
MIFARE DESFire card
, please click here to view more or send e-mail to me.