Chuangxinjia 2018 annual ceremony and awards conference ended successfully
Chuangxinjia www.nfctagfactory.com 2019-03-21 17:28:34
On March 17, chuangxinjia 2018 annual ceremony and awarding ceremony with the theme of "Super Young, Come on" was held in the Harbour Ballroom. All staff of chuangxinjia gathered together with guests and supplier representatives from all over the world. There are nearly 400 people in total.

The opening of the annual ceremony, a cool and rhythmic dance, kicked off the prelude of the annual ceremony, showing full vitality, attracting screams from the audience.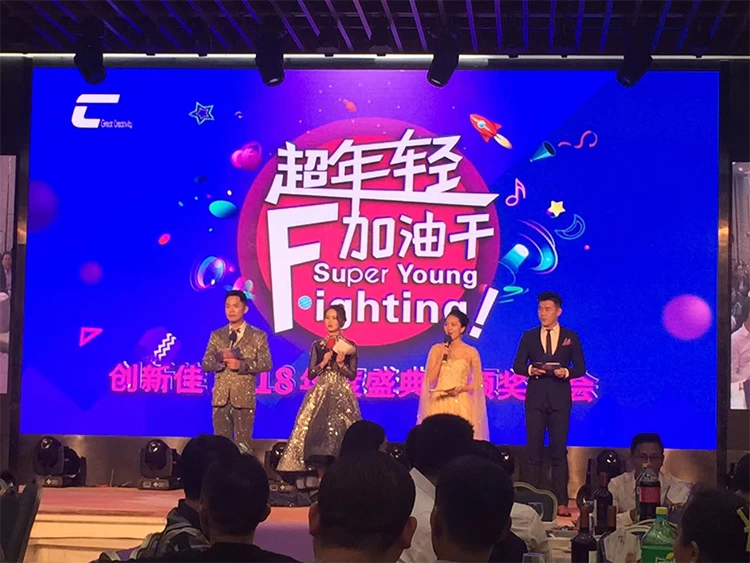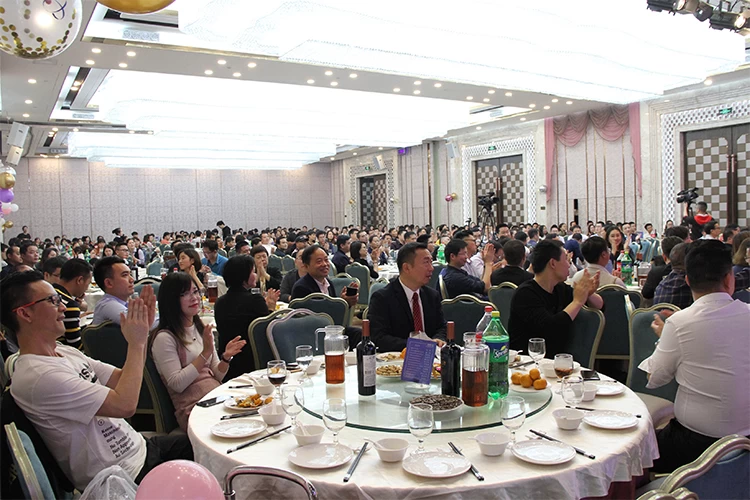 Review 2018 Outlook 2019

Wu jun, chairman of chuangxinjia, delivered a speech at the annual ceremony. He said that: "2018 has been a year of great strides for the company. The general trend has arrived and the future has come. As long as we keep up with the pulse of the times, we constantly to improve ourselves and continue to innovate, summary and reflection. With the wisdom of the 70s, the young mind and execution of the 90s, to do business. I believe that a bright future of chuangxinjia company will be even more brilliant.

Then the company's senior leaders summarized and analyzed the marketing results and market development status of chuangxinjia in 2018, and planned and deployed the 2019 development plan.
Annual Awards Ceremony
In 2018, chuangxinjia has experienced a lot, with ups and downs, smiles and tears, and achieved many excellent results. But all this is inseparable from all the hard-working colleagues of chuangxinjia. At the annual conference, individuals and teams who have made outstanding contributions to the development of company have been commended. The award-winning employees have won recognition from the company's leadership with their hard work and outstanding achievements. They are the solid backing and pride of the future of chuangxinjia. At the same time, the company's executives also hope that the winning teams and individuals will continue to work together in 2019 to create more possibilities for company and self.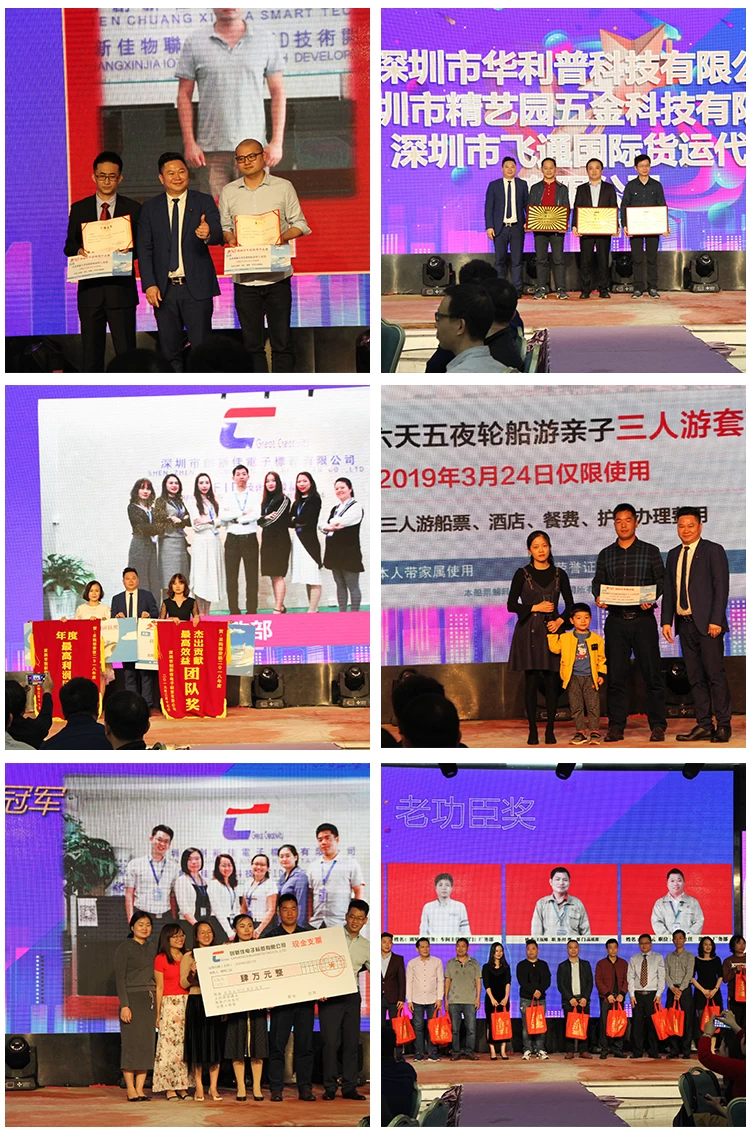 Wonderful show

The company staff performers, they bring the talent show, can be described as a high turn. Bring the party to a climax. Also brought endless joy and laughter to our annual ceremony. Hot dance, song skewer, catwalk show, sketches.


Public welfare


In the performance "Lighting the Life", you can see a group of friends who love life and pursue art. They use the incomplete body to interpret perfection and use the soul of art to influence life. The shocking performance infected all the audience present at the scene. The applause was continuous. After the performance, Chairman wu jun stood up and immediately donated 30,000 yuan in cash to the art group that loves life and brings positive energy to everyone.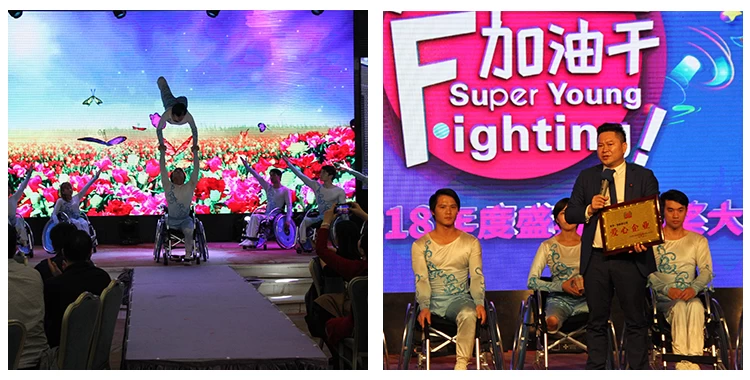 Lucky draw time


In addition to exquisite prizes, we also have an endless stream of partners, impromptu cash draws, and many cash prizes with 10,000 yuan. The annual meeting ended in a laughter and a wave of screams. The time together is short, but beautiful and precious.