Chuangxinjia Group Wish You Happy New Year 2016!
Chuangxinjia www.nfctagfactory.com 2016-01-31 15:23:59
Dear customers
Happy New Year!
On the occasion of 2016 New Year, I would like on behalf of all staffs of Shenzhen Chuangxinjia Smart Card Co., Ltd and Shenzhen Chuangxinjia RFID Tag Co., Ltd to give our deep gratitude to all customers' support and trust! I wish everyone in the New Year with a harmonious family, good health, and good luck.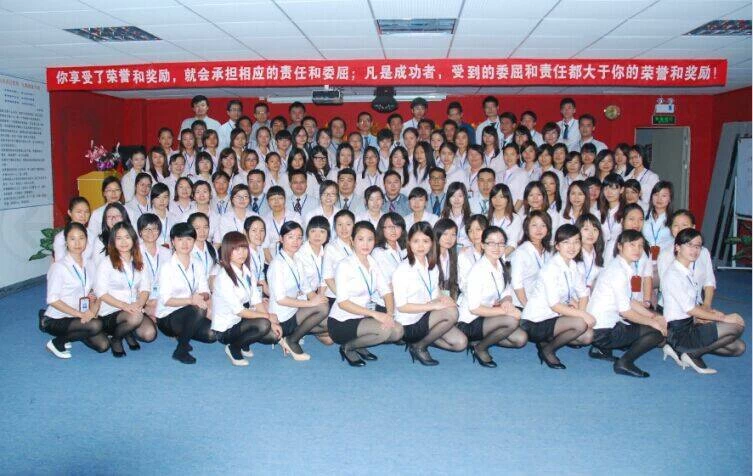 2015 was a difficult year for China with economic depression. But all our staffs join hands to overcome the difficulties with their ownership and solidarity. We understand to catch big fish, can not be afraid of water depth. To pick Rose, must not fear thorns. The most difficult time means we are not far away from the success of the day.

In the year of 2015, faced with the continued downturn in the market, our sales teams are never give up, they dare to struggle, hearts are not afraid of difficulties. All employees reshaped the soul of the enterprise with the spirit of "practical work, honest man".  They devote themselves to fight together to overcome the difficulties. As a result, we successful make our sales doubled in 2015.

Facts proved once again: As long as we unite as one with unity of purpose, we can open a new chapter.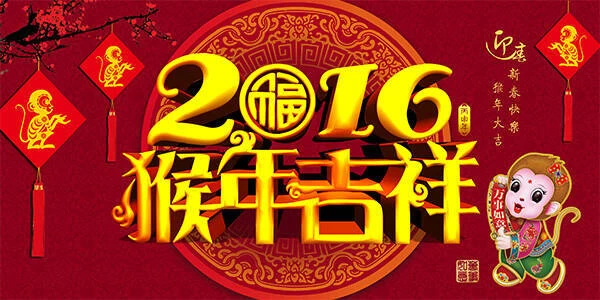 New Year's bell is about to ring, although the winter is with cold biting wind, but the sun is still shining. Let us redouble our efforts to create brilliant future!
Wish all of our customers around the world a happy New Year and grand plans!