Jeweler Launches Smart NFC Pearl With "Precious Memory" For The First Time
Chuangxinjia www.nfctagfactory.com 2014-12-16 17:21:02
When you find that there is still a video, a voice or even a few precious photos hidden in your pearl ring, will you feel very surprised or even moved?

The jeweler Galatea has launched a pearl embedded with a near field communication (NFC) RFID tag that allows users to create a customized voice message that can be played by touching the pearl through an NFC-enabled smartphone. In the future, Galatea's Momento pearls can use NFC/RFID to provide other types of digital content, including images, information and videos.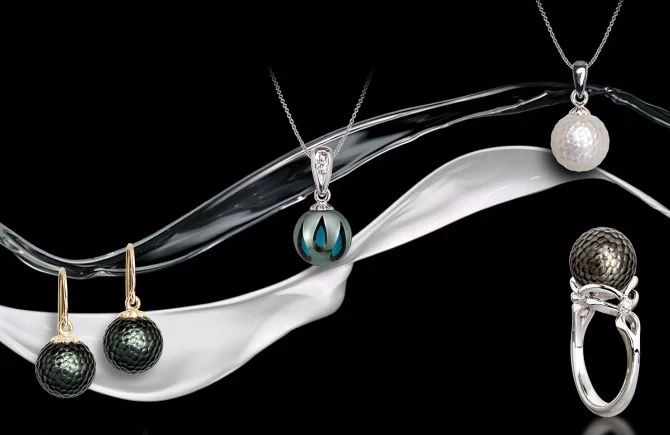 According to Chi Huynh, the founder of Galatea and the inventor of Momento pearls, the tags used in pearls are custom-made internally (Galatea buys chips and antennas, and then develops its own NFC tag), and the method of inserting the tag into the pearl is patent pending. The cultured NFC pearl does not interfere with the NFC function.
Once Galatea's App is downloaded to an NFC-enabled mobile phone or tablet, users can enter messages or upload audio files. When the mobile device touches the NFC pearl, it will play and display audio files and digital materials.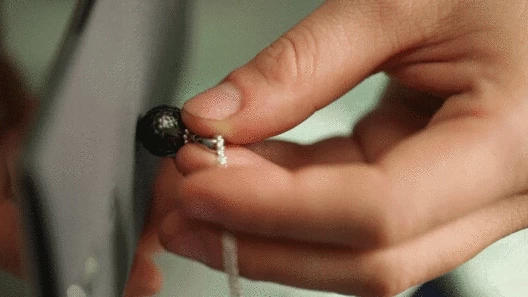 Unlike other smart jewelry, the NFC chip in Momento Pearl never needs to be charged. In addition, it is also waterproof, so it is no different from normal jewelry, but it has more "love memories" than the latter.
The company is producing NFC pearls, which will be delivered to scheduled stores on January 20, 2015. Momento Pearl will open retailers in 1,400 locations. It is understood that Galatea will launch other NFC jewelry, including gems and diamonds in the next few months.
In addition, the company's cultured pearls also have embedded RFID tags, so these pearls can be identified and tracked.
If you want to know more information or want to customize RFID/NFC products, please feel free to contact us: info@nfctagfactory.com