Carriers To begin Semble NFC Wallet Rollout In November
Chuangxinjia www.nfctagfactory.com 2014-10-17 15:14:54
NFC payments joint venture between New Zealand's carriers and the Paymark payments network, has announced a new brand name, a November date for its first trials — and a marketing partnership with Samsung.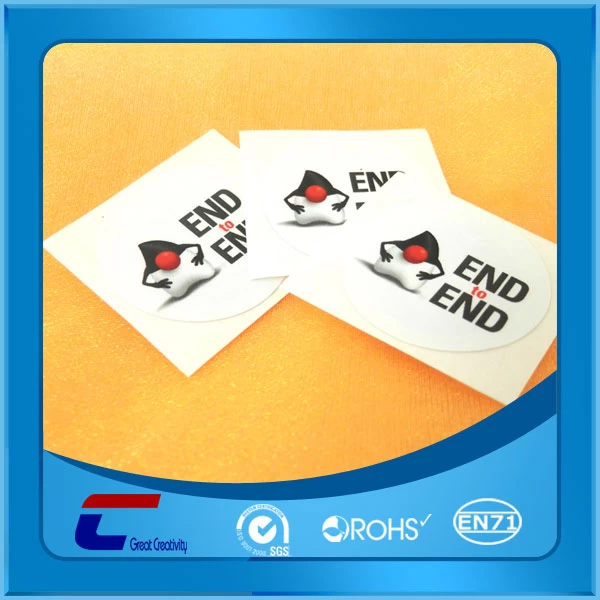 Semble
Semble has been developed by 2degrees, Spark New Zealand, Vodafone, Paymark, and banking partners ASB and BNZ.
The service will be available from "early next year" for customers of any of New Zealand's mobile network operators on a range of Android NFC phones. Users' personal data will be stored in a secure element contained within the SIM card issued by their mobile network operator.
"There will also be additional layers of security available via a security code for the mobile wallet app and the pin code or biometric security on the phone," the company says.
Close to one million NFC phones will be in use in New Zealand by the end of 2014, Semble adds. "Credit and debit cards available in the Semble mobile wallet include ASB and BNZ cards and a number of Air New Zealand Airpoints-earning GlobalPlus cards." A live market pilot is to start in November and Semble will be available for New Zealanders to download from Google Play in 2015.
"Additional bank cards, loyalty cards, public transport and much more will eventually be integrated into Semble-enabled phones," the company explains. "Semble has also entered into a marketing partnership with Samsung that will support Semble's initial launch and rollout."
"Initially customers will be able to pay via their smartphone for goods and services but Semble will ultimately eliminate the need to carry any cards at all," says CEO Rob Ellis.
"Soon smartphone users will be able to purchase goods and services via their smartphones and know instantly whether they're due that free coffee or voucher without rifling through their collection of loyalty cards amassed over the years."
"We've had a huge amount of interest already from a really exciting mix of businesses, including retail, loyalty, ticketing and transport. We look forward to bringing these additional services to Kiwis in the future."