Party Branch Of Shenzhen SME E-Commerce Promotion Association Held "Seven One Forum"
Chuangxinjia www.nfctagfactory.com 2020-07-14 11:14:58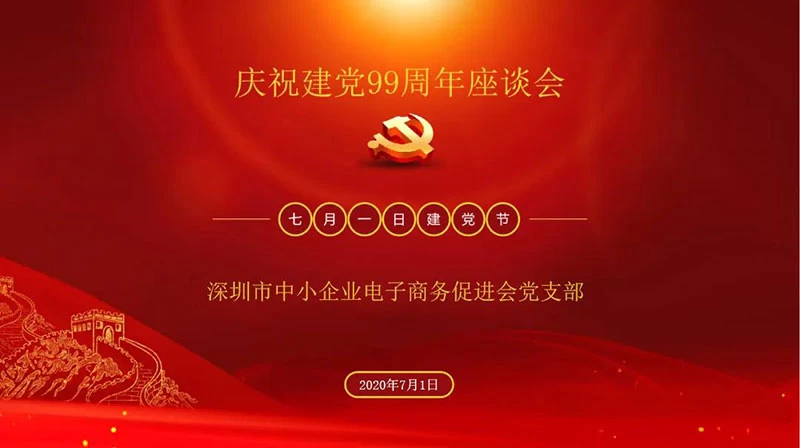 Celebrating the 99th anniversary of the founding of the Communist Party of China, Chuangxinjia and all party members participated in a forum on party building held by the Party branch of the Shenzhen Small and Medium Business E-Commerce Promotion Association on July 1.
On July 1, 2020, all members of Chuangxinjia, under the leadership of Party Branch Secretary Wu Mingsheng, studied and learned about "learning and implementing the spirit of the company's 2020 party building work conference, summarizing the company's 2019 party building work, and arranging key tasks for 2020."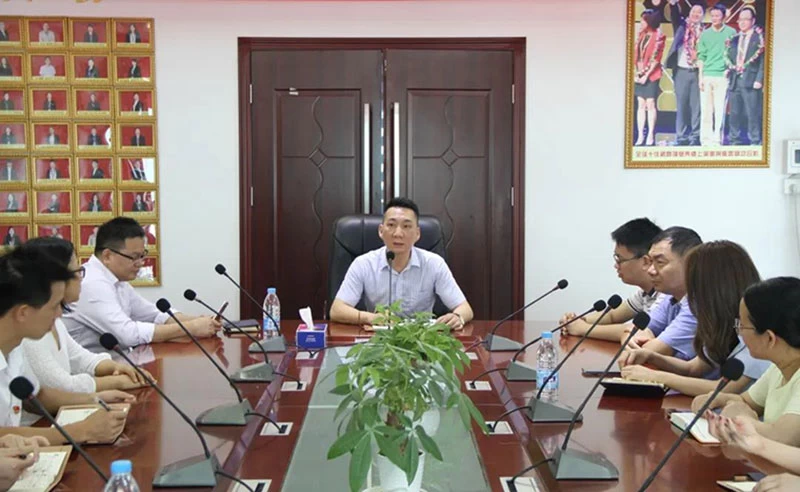 The conference communicated and learned the company's 2020 party building work and party style and clean government construction.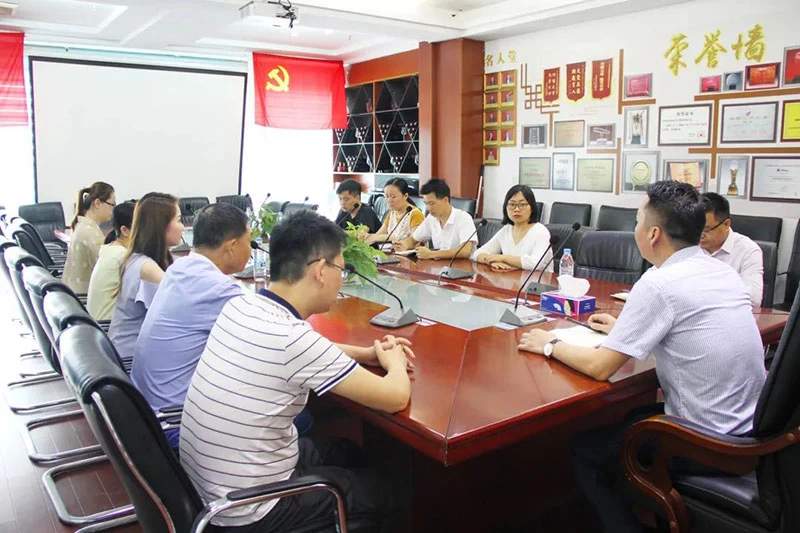 It summarizes the party building work in 2019 and analyzes the existing problems and deficiencies.
Arranged and deployed the key party building work in 2020:


1. It is to deepen the party's political and ideological construction to ensure the unity of ideological and will actions of the company.
2. Deepen the party's organizational construction and continuously improve the quality of the company's party construction work.
3. Deepen the construction of the cadre and staff team, and continuously improve the team's combat effectiveness.
4. Do a good job of propaganda, ideological and cultural work, and gather positive energy to play the main melody.
5. Insist on taking employees as the center to create a harmonious and stable environment.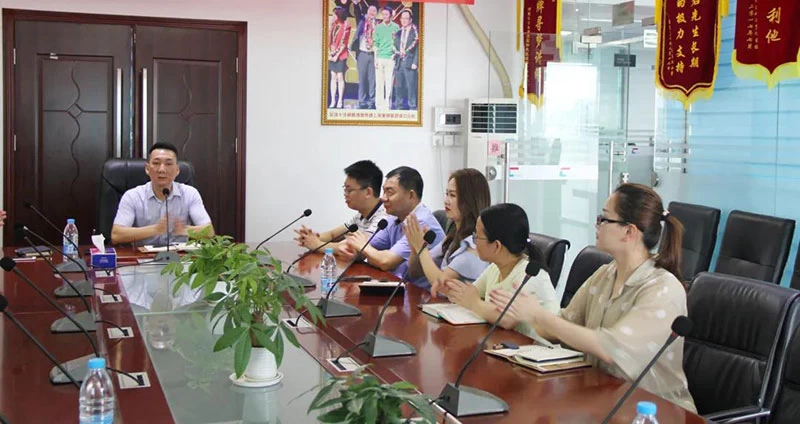 Finally, the company's board of directors Wu Mingsheng summarized the meeting and put forward three requirements:
Comprehensively boost the spirit of party members, cadres and officers to start a business. Be faithful, be committed to the party, be upright, be upright, take action, and move forward.
Strictly observe discipline and discipline to exercise loyalty and clean character. Put the quasi-political direction and truly let the discipline and rules become the guiding lighthouse for us to move forward.
"Too tight days" thinking
Firmly establish the "tight days" thinking. Faced with severe situations such as epidemic prevention and control, deepening reforms, and the era of low oil prices, the company has to firmly establish the idea of "tight days", overcome the difficulties, and carefully organize the specific implementation of the special action plan to improve quality and increase efficiency. Put management in a prominent position, improve management efficiency, realize value creation, and resolutely win the battle of quality and benefit defense.