Do You Know That There Are Several Forms of Anti-counterfeit Scratch Cards?
Chuangxinjia www.nfctagfactory.com 2016-06-03 18:25:30
Scratch off cards are anti-forgery products which are adopted modern printed technology and computer information technology. It can ensure data security and enhance anti-forgery functions. Also it improved confidental data printed technology, greatly increased the difficulty of illegal forgery, which is widely used in many kinds of  recharge cards.
Scratch off card widely used in sport lottery, telecom prepaid card, network prepaid card, game card, etc.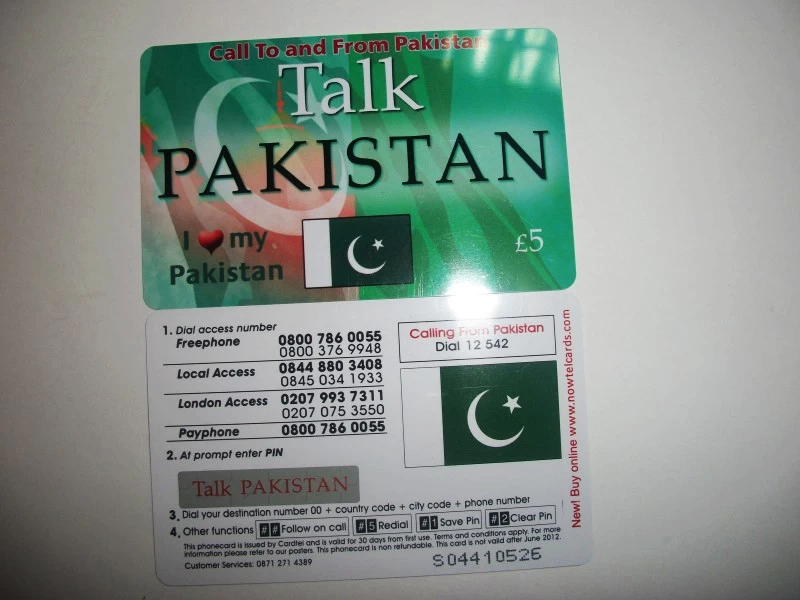 Do you know that there are several forms of anti-counterfeit scratch cards?
1.Password scratch card
The application range of password-type scratch cards includes recharge cards, phone cards, learning cards, campus cards, insurance cards, game point cards, internet cards, etc. Password-type scratch cards use variable data printing technology to print different passwords on the media (Paper, PVC, etc.). Then cover the password with a coating to ensure that each card is unique.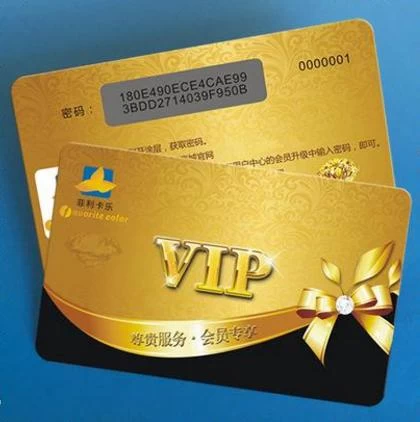 2.Lottery scratch card
Scratch cards for lottery include lottery cards, lottery cards, promotional lottery cards, and lottery points cards. These scratch cards are widely used, and they are a very good marketing method for large supermarkets and various product manufacturers. Such products are generally printed with 200-350g double copper paper, and the scratch area and verification code area are covered with a coating.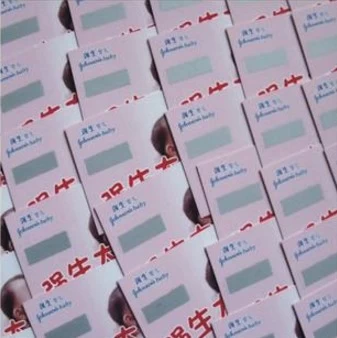 3.Voucher scratch card
Voucher-style scratch cards include delivery cards, activation cards, ticket cards, gift cards, anti-counterfeiting cards, shopping cards, membership cards, etc. Such scratch cards are an emerging product under the modern business model. It has the characteristics of convenient management and simple operation. This kind of products adopts various anti-counterfeiting technologies to make it not easy to be forged or copied.

4.Tear-off scratch card
Tear-off scratch cards include scratch cards, raffle cards, lottery tickets, etc. These scratch cards are usually mounted on two layers of 250 grams of white paper, with a tear-off opening on one side of the lottery ticket.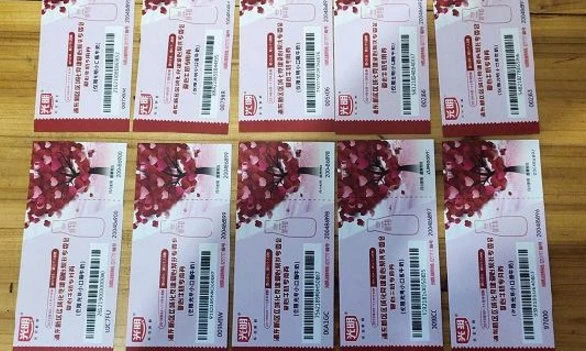 5.Self-adhesive scratch card
Self-adhesive scratch cards Scratch cards, scratch cards, promotional raffle cards, raffle points cards, such scratch cards are used appropriately according to the merchant's promotion methods and are usually used to stick on products or packaging.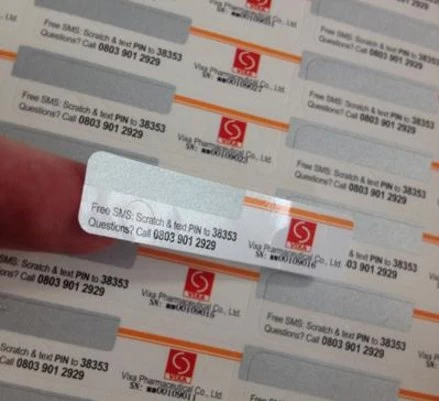 6.Roll Scratch Card
Scratch cards on rolls are printed in roll form and are mainly used for self-adhesive materials or other special materials.

The common anti-counterfeit scratch cards are roughly in the above six situations. When making anti-counterfeit scratch cards, companies should choose which one to choose according to the characteristics of the product.

If you want to know more information or customize anti-counterfeit scratch card products, please feel free to contact us: info@nfctagfactory.com