Shenzhen Chuangxinjia RFID Supplier Fire Training And Drill
Chuangxinjia www.nfctagfactory.com 2016-06-08 11:24:33
In order to provide fire safety knowledge, improve the emergency protective self-help and survival ability of company employees, to do the safety work of office space, about 17:00 PM on May 26, 2016, we proceed the fire drill under the support of the leadership of the company.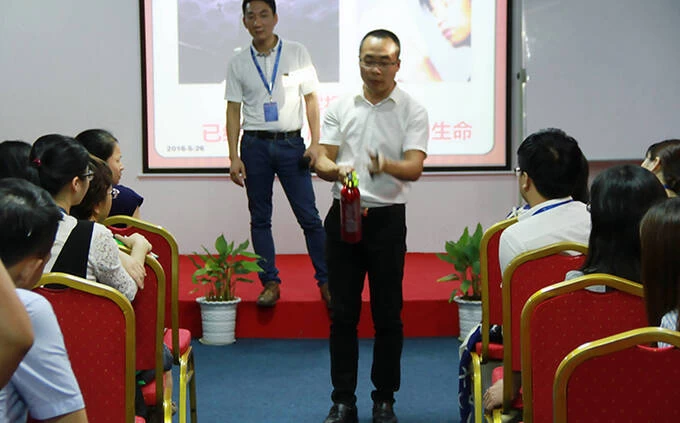 The fire safety knowledge training hosted by Shenzhen fire safety information consulting department, the mainly from the fire equipment introduced, used, method of fire extinguishing and attention, fire hazards, emergency self save common sense and so on has proceed the detailed explanation. Have higher practicability and maneuverability, enriched our fire safety knowledge, and we learned how to put out the fire, self-safe and the correct way to escape when the fire broke out.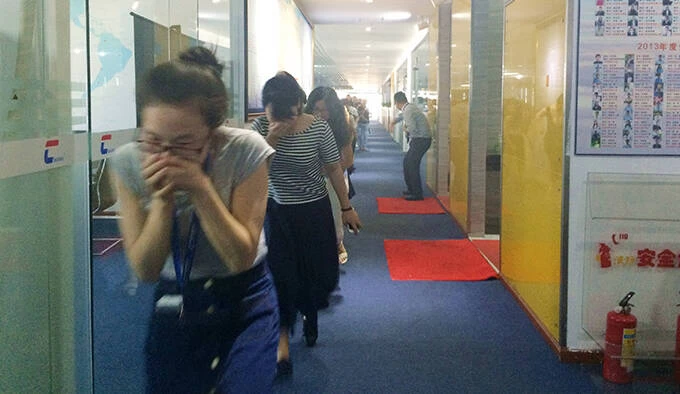 The fire training and fire drill will powerful combination theory and practice, and improve the employee's fire fighting consciousness and skills of disaster prevention and reduction, to popularize the knowledge of fire, obtains the good effect.