How can RFID Wristbands be used at a Spa?
Chuangxinjia www.nfctagfactory.com 2022-12-13 11:51:17
Spas are a place of relaxation, but they require organization and security. If your spa offers services such as locker room access, appointments, and retail purchases, RFID wristbands can greatly improve the customer experience.
A locker room is a necessary amenity for customers to store their belongings while using the spa facilities. Usually, customers require a physical key or card to access the lockers. However, there is a significant risk of losing or misplacing these keys and cards.
With RFID wristbands, the locker room can be easily accessed by simply scanning the wristband at the designated lockers. This also eliminates potential confusion and frustration for customers trying to find their assigned locker.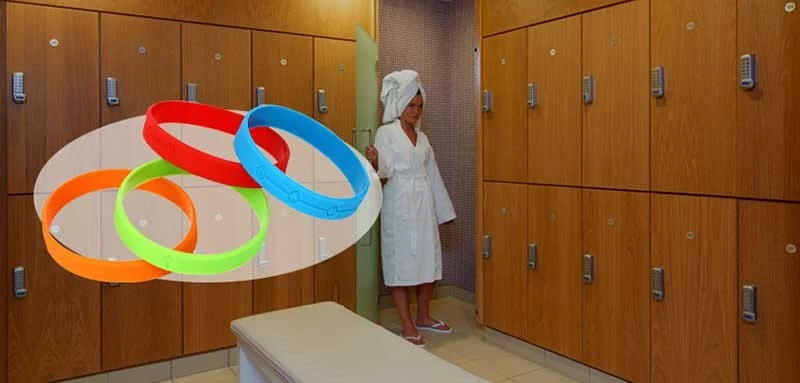 Besides, it is difficult for a customer to lose wearable RFID wristbands compared to conventional keys or cards. This way, your spa can ensure the security and privacy of customers' belongings.
RFID wristbands can also be used for tracking appointments and membership status. Customers can scan their wristbands at check-in, allowing staff to quickly confirm and manage appointments.
If your spa offers membership packages, RFID wristbands can also track the number of visits and remaining services for each customer. This streamlines the process for staff and customers, creating a more efficient experience.

In addition to spa services, retail products are often available for purchase at spas. Wearable payment wristbands can be used as a form of payment, allowing customers to easily make purchases without carrying around cash or cards.
This not only improves the customer experience but also reduces potential loss or theft for both customers and staff. It is a convenient and secure alternative to traditional payment methods.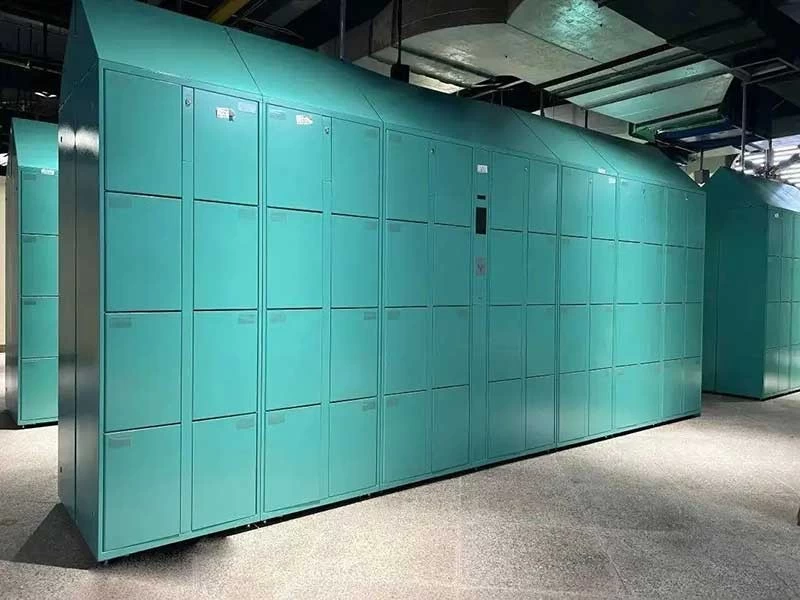 RFID wristbands are a convenient and secure way for customers to access the services offered at your spa. It can be used for tracking purchases, opening lockers, and making appointments.
They also provide an added level of security for both the customers and the staff. As such, you can be sure that implementing RFID wristbands for Spa will streamline the customer experience and improve overall operations.
If you want to customize RFID Wristbands, you can contact us: info@nfctagfactory.com. Come and order now!