Chuangxinjia RFID Supplier - Membership Cards
Chuangxinjia www.nfctagfactory.com 2016-05-20 17:01:55
Membership cards refers to normal identification card, including membership certified of shopping mall, hotel, gym, restaurant, etc. Plastic membership cards can be used wherever needs identifications, such as school, club, company, etc.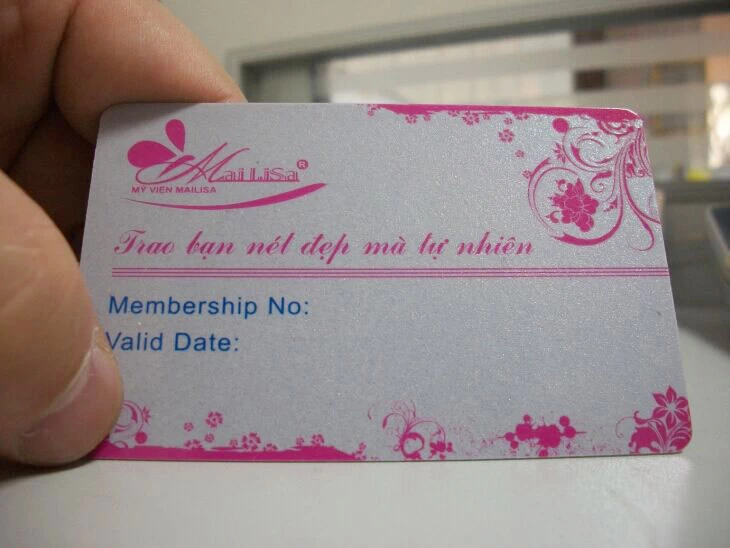 Membership service are one of management pattern of service in nowadays, it can increase the rate of head-turning of customers, improve customers loyalty. Many service field are adopting this service pattern. Company's membership cards are equal to business cards, advertising your company through printing your company logo or some images. Meanwhile, it can attracting new customers, retaining old customers, increasing loyalty of customers, what's more, membership cards have discount, bonus point, customer management functions.

Membership cards standard size: 85.5*54*0.76 mm, same as credit card size. It can print with your customized designs, magnetic stripe, bar code, signature, etc.

As per crafts, membership cards can be divided into: matte card, transparent card, frosted card, glossy card, magnetic stripe card, bar code card, etc.