Chuangxinjia RFID Supplier - Contactless IC Card
Chuangxinjia www.nfctagfactory.com 2016-06-01 11:27:24
Contactless IC Card is also named RFID card and laminates with chip and antenna inside. It communicates with reading devices with electromagnetic induction theory and there is no contact point over card surface. Comparing with contact IC cards, proximity cards have high reliability, easy to operate, can be read with different direction even they can not see chip on card surface and better for printing cards.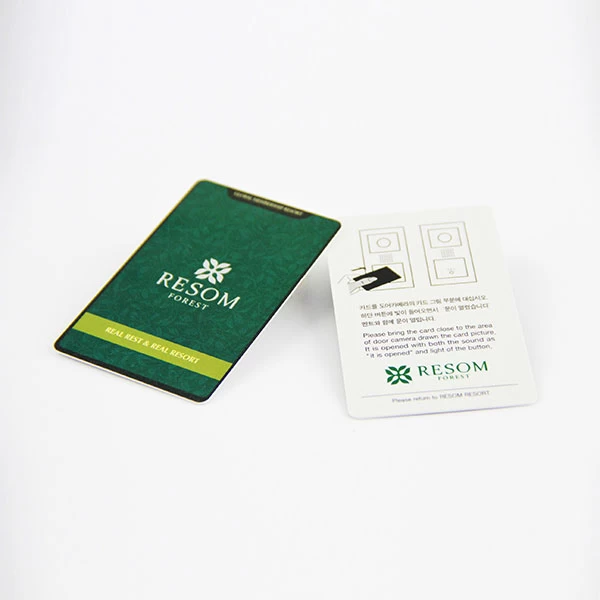 Contactless IC Card is the advanced technology in exist international smart card industry. According to different integrate circuit inside we can classify logic security card and CPU card. It will mainly use for resident identification card, metro card, bus card, door access control card, membership card, etc.
Features of Contactless IC Card
High reliability, it does not touch devices directly and avoid any faults because of dusty or plugging card. Contactless IC Card has quick anti-collision function and can prevent data interference, and make the reader can read more cards at same time. Their memory structure can use for different system. People can set up different password or accessing condition for different application. High encryption and mutual authentication verify, each section has operation password and access condition.