How to Make Beautiful and Unique Clothing Labels
Chuangxinjia www.nfctagfactory.com 2016-12-08 09:51:36
Tag can be seen everywhere in our daily life, most businesses think that tag is just a small ornaments, the first thing when the customers use the product is to cut the tags, the tags can't play any role. Therefore, businesses thought any tag is ok, and put the brand LOGO and price bar code on it. It is because many businesses ignore the importance of garment hang tags, sales have not been promoted.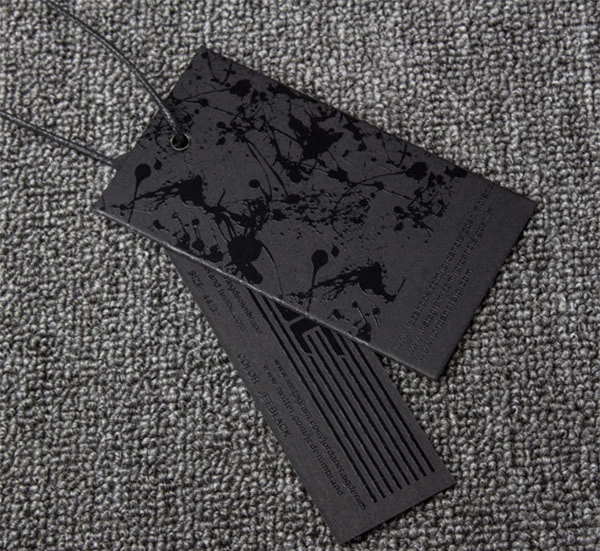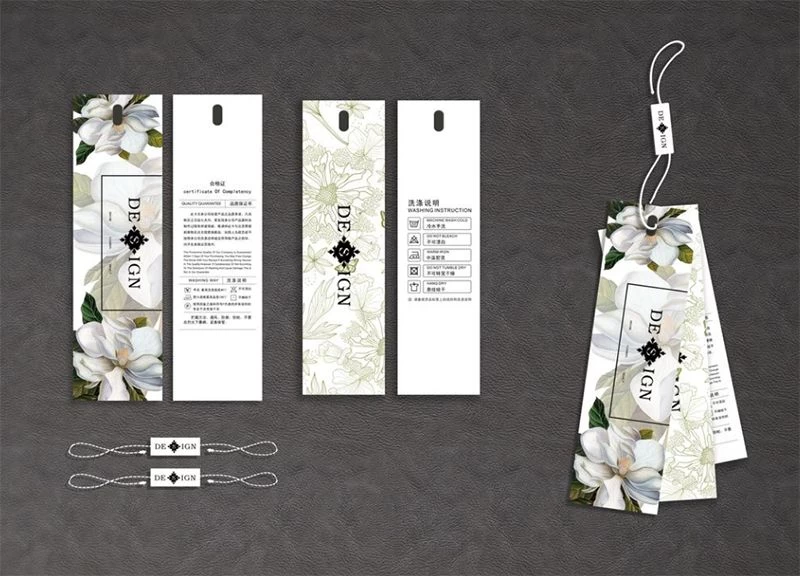 First of all, tag as a symbol of product quality, can increase consumers' confidence in our products. Secondly, the tag is another "face" for enterprise, through this "face" consumers can recognize the enterprise's name, logo, brand, address, and telephone, it's a way of corporate advertising. Therefore, the brand value of the clothing tag is the design and printing of the comprehensive expression.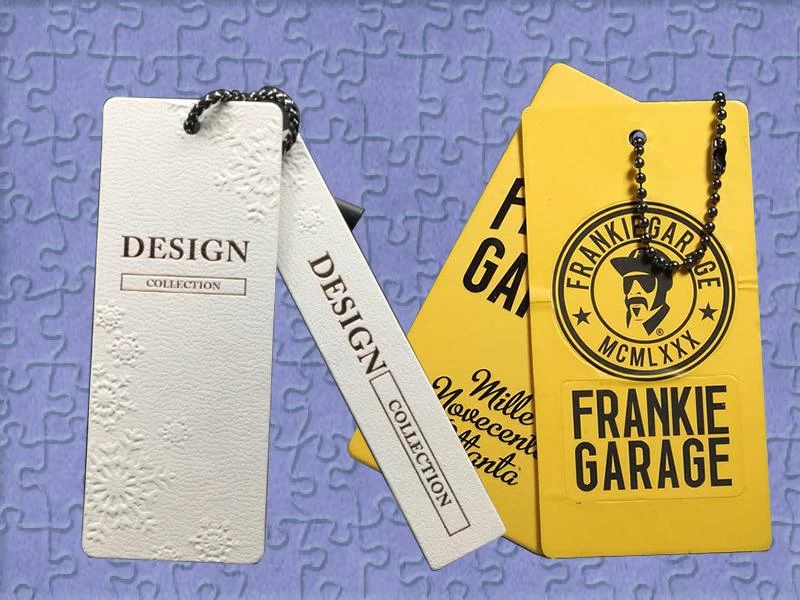 First, the logo design is better if it's simple and unique, there are long strip, round, triangular, folded shape, plug-pocket and other special shapes. There are colorful and dazzling tags. Secondly, from the texture, the material of the tags is mostly paper, but also plastic, metal, leather ... ... what's more, from the craft of the tag, it takes same crafts with credit cards, VIP cards, the printing is very exquisite, upscale, and elegant. Finally, from the color point of view, the color of the tag and the color of clothes is coordinated, the tags will be able to show the taste and style of clothes.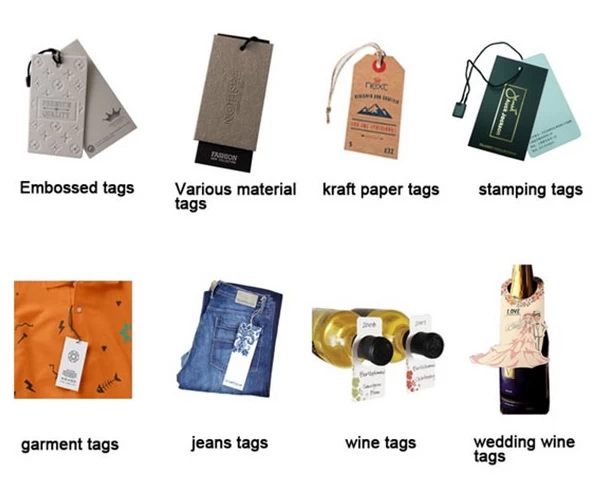 So, to make the clothing brand broader and bigger, a good tag design is essential.

If you want to know more information or want to customize clothing tag products, please feel free to contact us: info@nfctagfactory.com