Chuangxinjia RFID Manufacturer Company Opened Its First Morning Meeting In 2020
Chuangxinjia www.nfctagfactory.com 2020-07-21 16:11:31
The first Monday in July is hot and enthusiastic. Under the scorching sun, Chan'er outside
the window keeps humming. The innovative ladies in the window opened the first morning
meeting of 2020.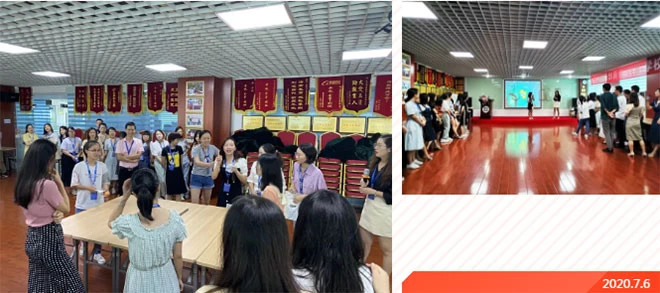 On the morning of July 6, the first morning meeting of Chuangxinjia in 2020 was led by the Flying Tigers. The theme of the morning meeting was "I want to be a group". The theme of the morning meeting was "Sister Riding the Wind and Waves" and the recently popular "Set up
a stall economic".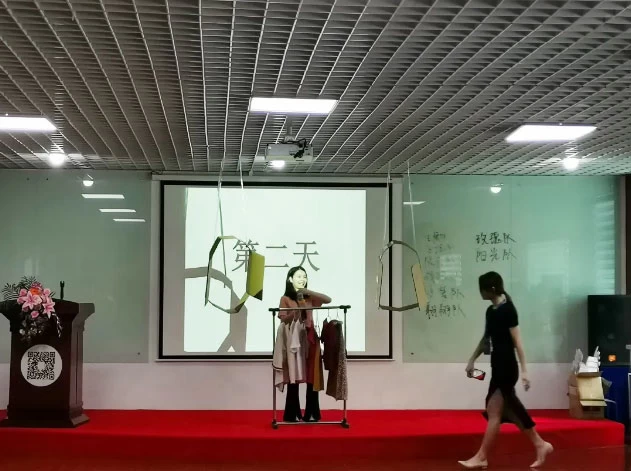 "All teammates, look to the right..." The ladies sang the national anthem vigorously, and the morning meeting officially began.

The members of the Flying Tigers led the ladies into the theme of the morning meeting. The team members performed wonderfully and the ladies enthusiastically joined the show. After the epidemic in 2020, everyone has not changed. They are still working and living with such passion and enthusiasm.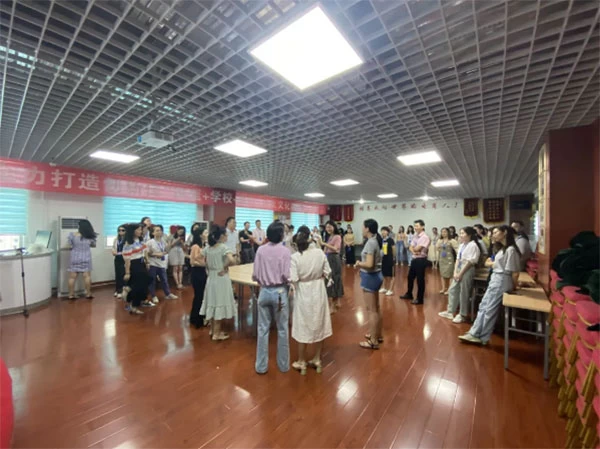 The flying tigers sang creative songs to bring the morning meeting atmosphere to a climax. Can the ladies consider setting up a "best creative award".

In the final session, two teams played a table tennis PK. The interesting thing was that the rackets were replaced with rice spoons, soup spoons, stainless steel basins and books.The final prize is the lemon chicken feet homemade by the Flying Tigers. The hot and sour taste is very attractive.


The second half of 2020 has begun. We have been struck by the epidemic in the past half year, and we can be regarded as "riding the wind and waves". Next, we will continue to face new challenges and difficulties with enthusiasm, and move forward bravely through all obstacles! Go hand in hand, the future can be expected.

If you want to learn more about RFID/NFC tags, or need products such as RFID/NFC tags, please contact us immediately!
Email: info@nfctagfactory.com