What are Shenzhen Chuangxinjia's PVC card printing methods?
Chuangxinjia www.nfctagfactory.com 2022-10-19 11:01:17
1. Offset printing: As long as the design of the card has a gradient color or pattern, the offset printing process must be used. The offset printing machine includes a single-color offset printing machine, a two-color offset printing machine, a four-color offset printing machine, a five-color offset printing machine and a six-color offset printing machine, etc. Our company Printed by Heidelberg four-color offset press in Germany, red, yellow, blue, black four-color printing in one go, the picture color is clear, bright and lifelike. It has the characteristics of short printing cycle and high efficiency.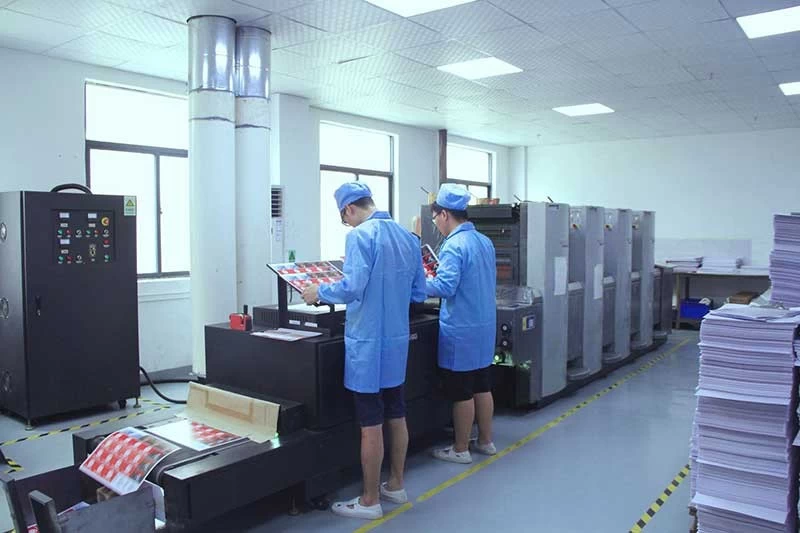 2. Screen printing: The special colors such as gold and silver can be printed on the screen to meet the special printing requirements. The printing cycle of this process is relatively long.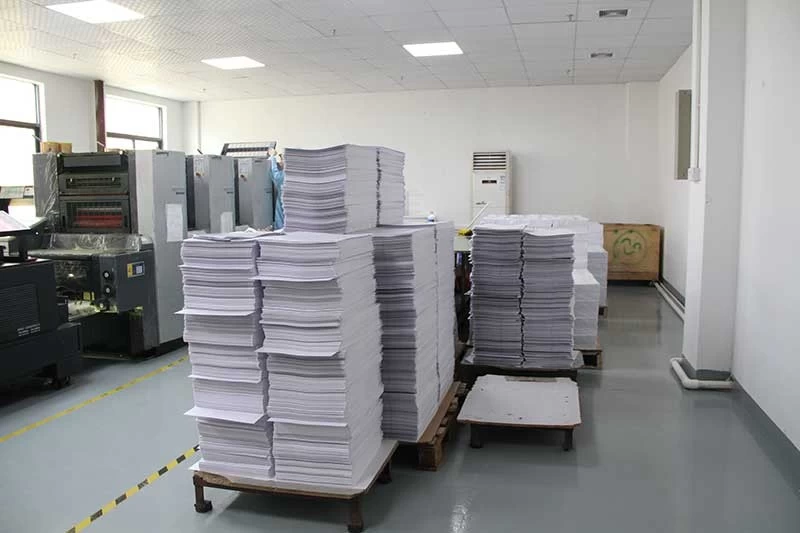 3. Combination of plastic screen printing: the organic combination of the two printing methods, the realistic color picture and the spot color are integrated, the artistic effect is unique, but the process is relatively complicated.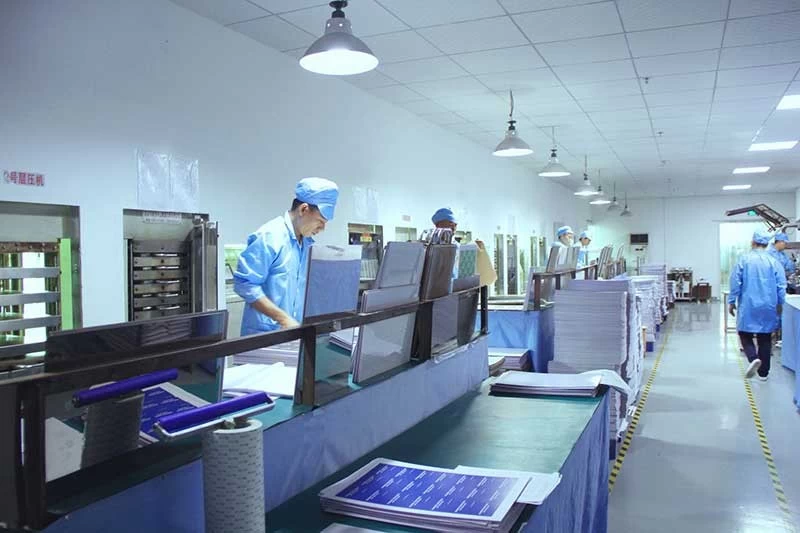 The production process of PVC card includes film, PS version, printing, magnetic stripe, lamination, signature stripe printing, punching, post-processing (embossed code, flat code, barcode, inkjet labeling, hot stamping, etc.) , quality inspection, packaging and other processes, improve the traditional card making process, effectively avoid PVC card color deviation, card surface scratches, deformation and other common quality problems.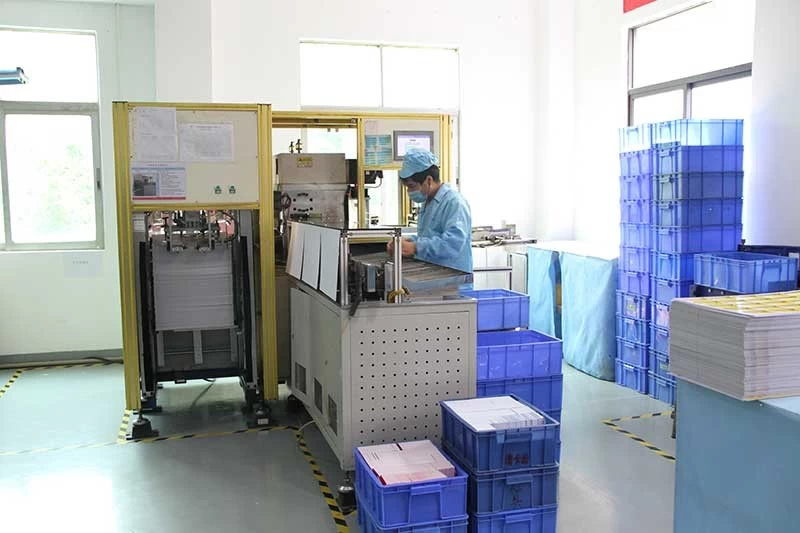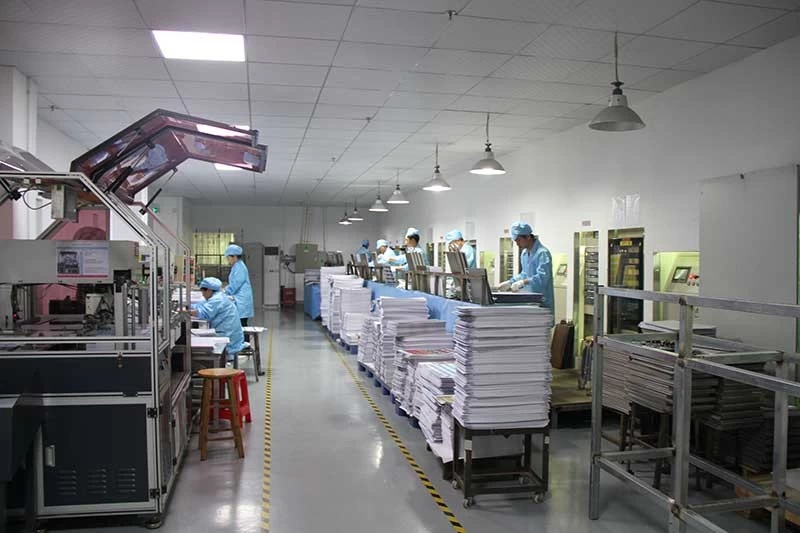 Moreover, the company has specially optimized the production process, adding anti-scratch, anti-deformation, and anti-error and leakage procedures to ensure that every PVC card that leaves the factory meets the ISO9001 quality system standard.
If you want to know more or want to customize PVC smart card, please contact us: info@nfctagfactory.com