NFC Time is Coming in 2017. Are you ready?
Chuangxinjia www.nfctagfactory.com 2017-03-27 13:44:00
With the start of the science and technology, mobile side gradually replaced the PC side, we rely more on mobile phones to end the usual work, life and learning. The position of mobile phones in
our lives is also getting higher and higher.
What is NFC?
NFC(near field communication)technology is evolved from non-touch radio frequency identification (RFID) and interconnection technology, in contact with a card reader, nfc sticker and point-to-
point function on a single chip, in a short distance it can identify and exchange data with compatible equipment. The operating frequency is 13.56MHz. Today, this technology is being widely used,
can be used for airport check-in, building access key, traffic card, credit card, pay cards and so on.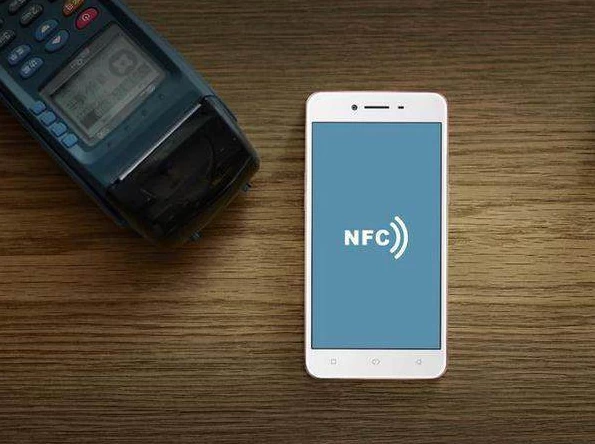 NFC has the advantages of low cost, easy to use and more intuitive, and it makes it more potential in some areas. Through a combination of chip, antenna and some software, NFC can complete communication of a variety of devices within a few centimeters. If
NFC technology can be broad, it will greatly change our way of life, and even reduce our use of credit cards, access cards, bus cards and cash. NFC as a new technology, dealing with the
shortcomings of poor Bluetooth technology collaboration. However, its policy is not completely replace Bluetooth, Wi-Fi and other wireless technology, so that we have more choices and use.
It will be able to greatly reduce the card support with the NFC function: access card, credit card, bus card, etc., do not worry about the card lost or forgotten then can not enter the house, can
not buy things, can not sit the bus. NFC time is coming? Are you ready?