NFC Payment Stickers In Stores - Chuangxinjia NFC Supplier
Chuangxinjia www.nfctagfactory.com 2014-04-10 16:10:00
Finnish carrier  has introduced reloadable NFC payment stickers that are available to purchase from the convenience store chain pre-loaded with €20 of value. The MasterCard-branded stickers work with the carrier's  wallet service and are available in a range of designs.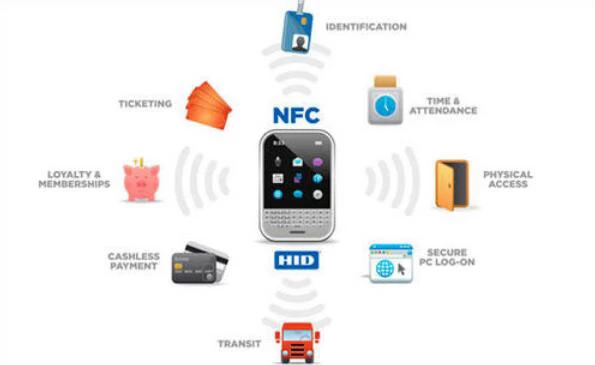 To purchase a sticker, consumers must be at least 15 years old and need to provide a Finnish social security number and a Finnish mobile phone number from any carrier.

"Pre-loaded stickers sold at R-Kioski are immediately ready to use, as you can activate them via SMS," says Elisa's Henri Korpi. "The service is completely mobile."