Fourth cooperation between Chuangxinjia supplier and Iranian transportation
Chuangxinjia www.nfctagfactory.com 2013-12-20 13:38:27
Withthe coming of 450, 000pcs Iranian Transportation Bus Card, our company hasaccomplished the Fourth Cooperation.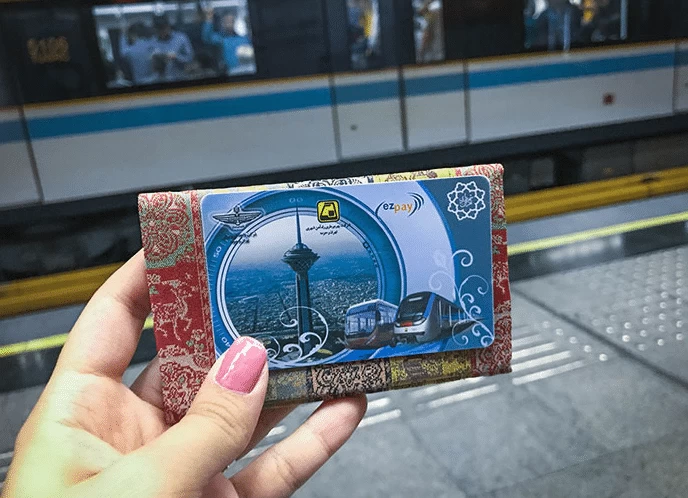 IranianTransportation Bus Card uses Mifare 1k FD FM11RF08 chip. We have supplied morethan well qualified 2000,000 pcs card during the past year with all efforts ofall departments, especially QC department. We always keep company motto "Strivefor Survival with Quality, Strive for Development with Service", highlightingthe quality and service. And we have experienced foreign sales to follow thisorder to find a best solution to both payment item and shipment method based on'Win-win' principle and to keep everything goes well, which wins the client'shigh appreciation and proves our productive capacity.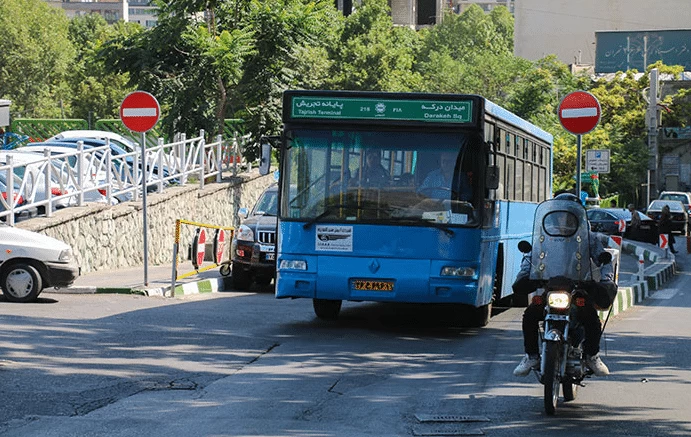 IranianTransportation Bus Card is a governmental bid. Four-time cooperation withIranian Transportation Bus Card has showed that our company has enoughcapability to cooperate with governmental bidding projects. We will keep on andtry to get more opportunities to serve governments.