Chuangxinjia Factory The Workshop Transformation And Management Upgrade
Chuangxinjia www.nfctagfactory.com 2013-12-20 13:37:50
From March 14,2011 on, ourcompany—chuangxinjia has thoroughly renewed the compouding rooms. In the mean time, The factoryproduction department also completed the recruitment of new staff. .
Besides, We also upgratedand improved factory's management. In future, Staff/works only can be allowedinto the production lines.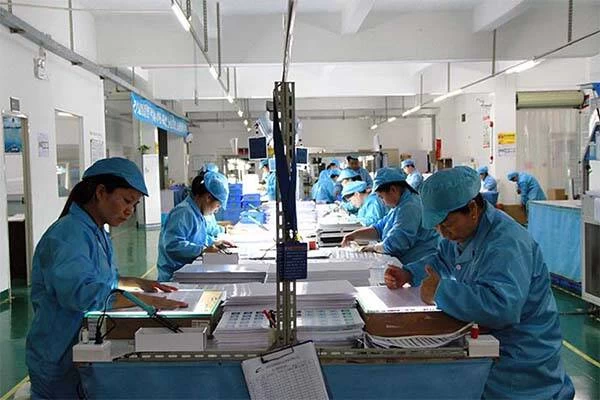 Visitors, or sales mustask for permission before entering, and wearing a ID card. The productionworkers  in the factory Department mustreplace the the uniformed clothes and slippers to go into and out of theworkshop.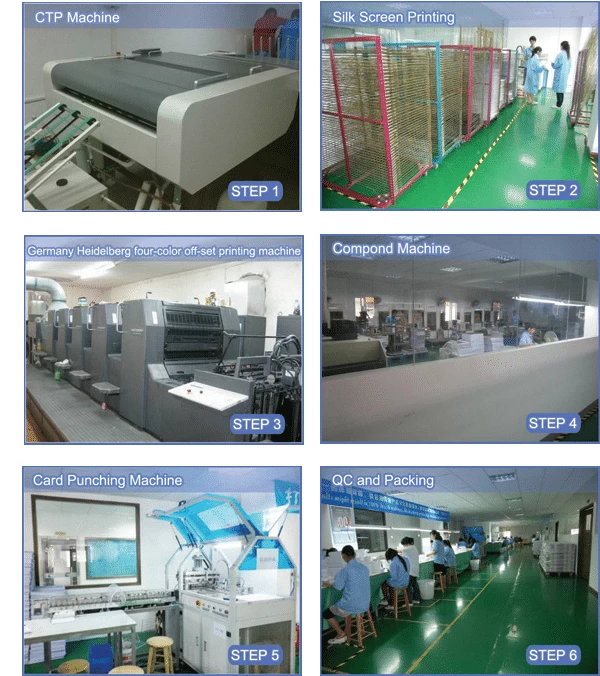 This indicates that themanagement of the Ministry of our factory takes another big step forward.
The implemented of thesesystems strengthens the confidence of employee. This morning,Tangwenchu,thegeneral manager of the producton factory, announced a notice saying:the delayedorders will be all finished before this  23.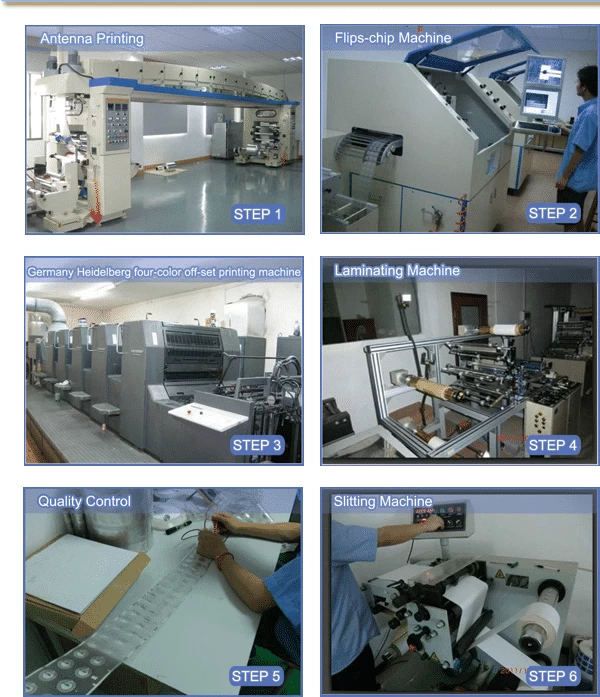 The production is alsoincreasing sharpely, we look forward to a new record of production. Here, Wefeel sorry to the new and old customers if there is any inconvenience anddelays, and say thank you for your understanding and great support.We believethat the emergence of the problem will make us stronger to improve ourmanagement system,efficiency and productivity,which provide us a betterplatform and service for long-term cooperation.