The 14th International Internet Of Things RFID Exhibition In 2020-Shenzhen
Chuangxinjia www.nfctagfactory.com 2020-08-19 11:47:16
July 29, 2020·The 14th International Internet of Things Exhibition·Shenzhen Station·Grand opening at Shenzhen Convention and Exhibition Center·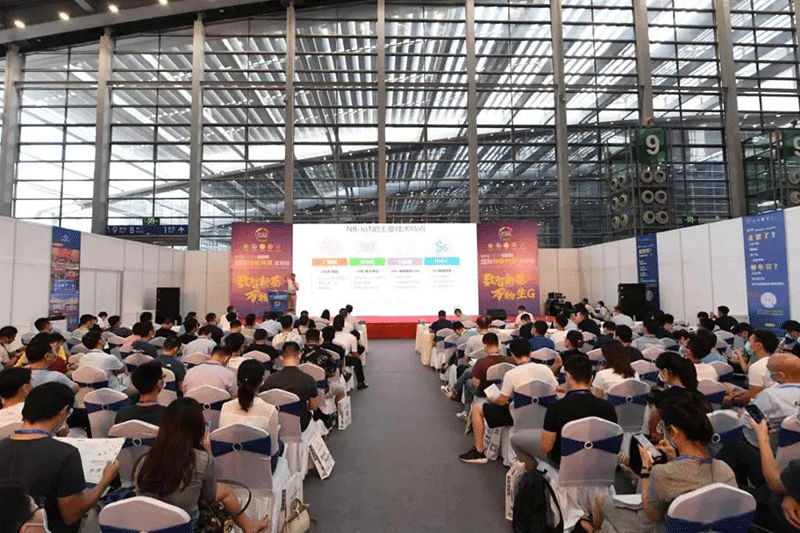 Organizers: China Internet of Things Industry Application Alliance, Shenzhen Internet of Things Industry Association
Co-organizers: Internet of Things Associations across the country
Organizers: Shenzhen Wulian Media Co., Ltd., Shenzhen Yixin Wulian Network Co., Ltd.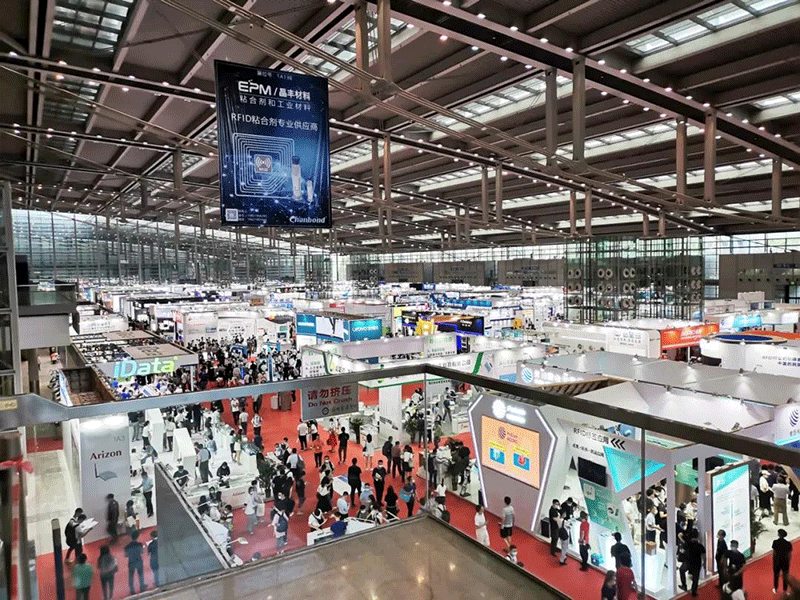 The theme of this exhibition is "New Foundation of Digital Intelligence, G"
In terms of "5G new infrastructure, smart cities, and industrial IoT landing scenarios"
To create a large platform for cooperation and mutual benefit for people in the Internet of Things industry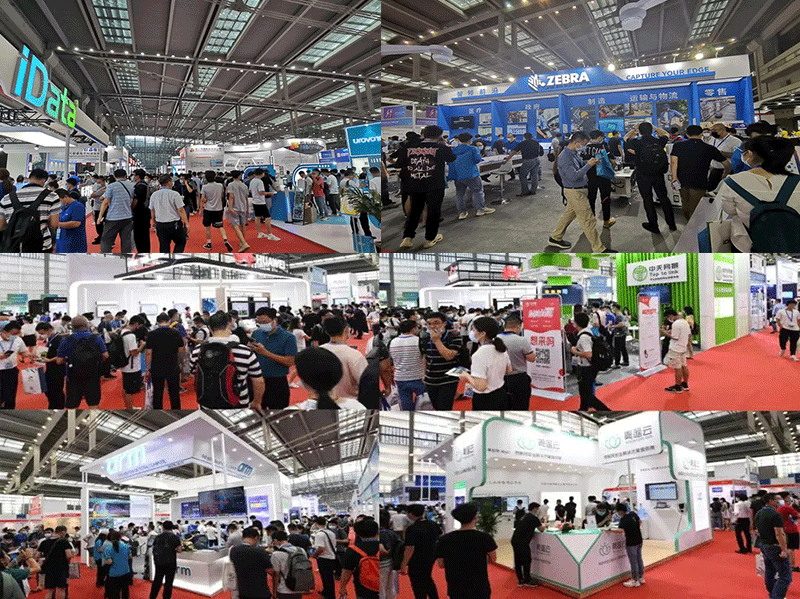 The Internet of Things exhibition provides a platform for people in the industry to make friends and learn. Unfortunately, due to the epidemic, overseas friends cannot come to the exhibition to learn and communicate, but their suppliers are not absent from the exhibition. Thousands of products and the latest RFID technology and RFID solutions were displayed at the exhibition covering the entire industry chain. Scenario-based display, rich product display, and close-range product effect experience fully demonstrate the charm of the Internet of Things.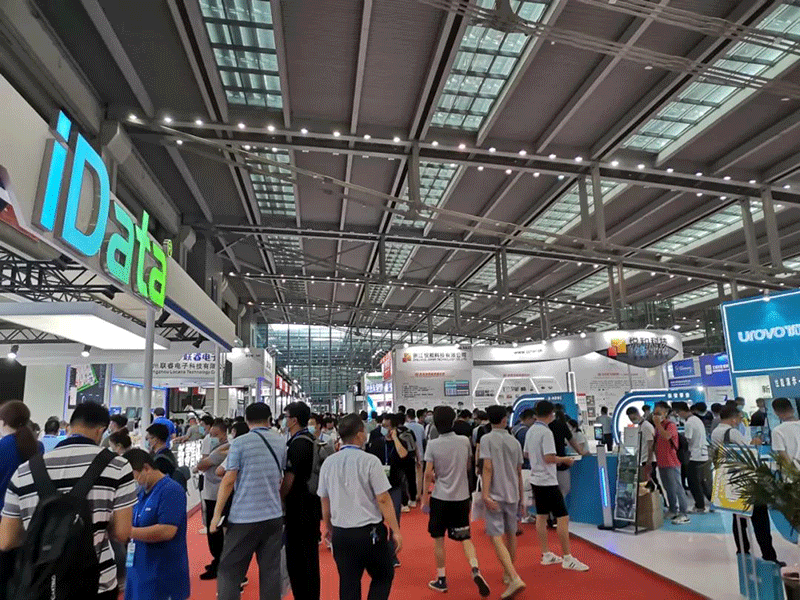 Development is the coexistence of challenges and opportunities. Affected by the epidemic, the economy of all walks of life at home and abroad has been impacted. However, under the national "new infrastructure" policy, the technology industry represented by the Internet of Things will usher in huge opportunities At this time of confrontation between difficulties and opportunities, dare to find a feasible way of survival and development in a market full of uncertainties, take advantage of the trend, go against the trend, and make a bold choice to highlight the strength of the enterprise. And confidence prediction.