RFID Anti-Counterfeiting Label Tickets In Large-Scale Events
Chuangxinjia www.nfctagfactory.com 2022-08-25 15:34:36
With the rapid development of the domestic economy and the extensive needs of information, business exchanges and entertainment, various forms of public communication activities such as exhibitions, conferences, performances, sports events, etc. are frequent and have even developed into a new industry. The number of participants in these public events usually ranges from a few hundred to tens of thousands, which brings great challenges to the staff of the exhibition, performance organizers and venue managers, as well as their event management. The use of advanced RFID tags combined with database technology, positioning technology, communication and information technology, etc., effectively solves the problems of exhibition, conference venues, sports competitions, concert ticketing and information management.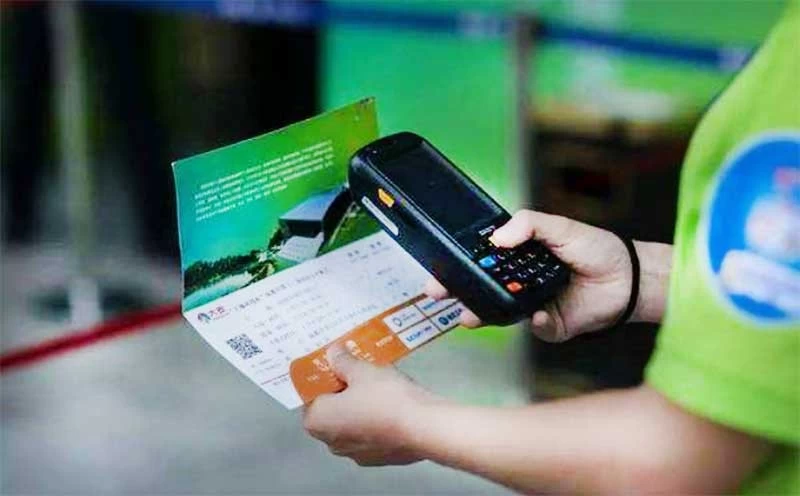 There are two main categories of tickets issued for various performances, exhibitions or events: visitor (audience) tickets and staff certificates. The staff certificates include performers, exhibitors, venue staff, members of the organizing committee, temporary admission cards and so on. At present, the vast majority of performances, exhibitions or events use manual ticket inspection. For some major (important) exhibitions, conferences, performances, and sports events, the traditional ticket issuance and management methods mainly have problems such as fake tickets, scalper tickets, and low efficiency of manual ticket inspection.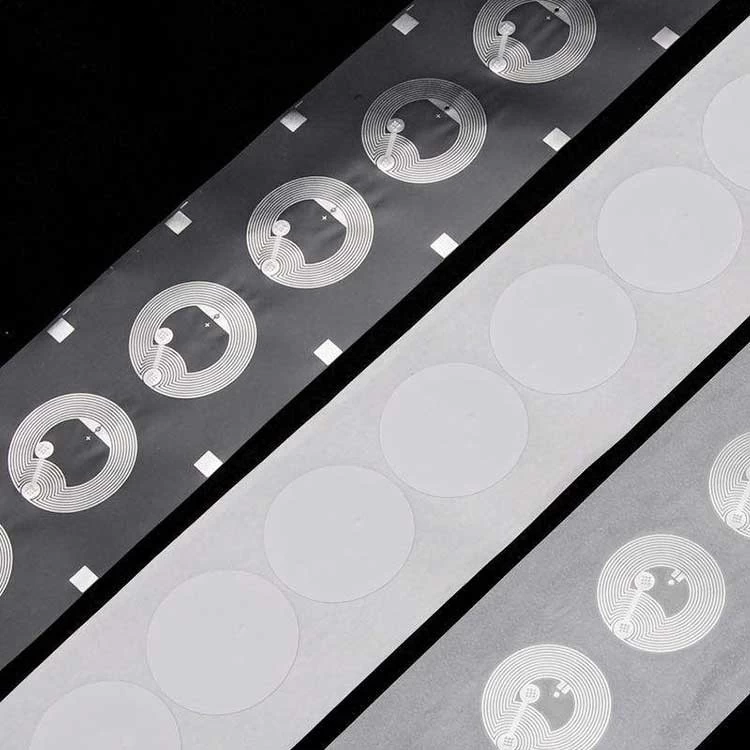 The RFID-based ticketing management system not only solves the problem of traditional tickets, but also achieves revolutionary breakthroughs in improving customer satisfaction, improving customer experience, and providing information collection and available value-added services for relevant departments.
RFID ticket label technology is to carry out RFID inlay printing, and colleagues are equipped with advanced and safe hand-held ticket inspection machines and ticket inspection systems. The RFID anti-counterfeiting label chip is embedded in the ticket through a special process to achieve high anti-counterfeiting, intelligent management, and rapid inspection! Cases of using RFID tickets include concerts, exhibitions and so on.
If you are interested in RFID anti-counterfeiting label products, please contact us. Email: info@nfctagfactory.com