Express Packaging Recyclable Transfer Bag With RFID Chip
Chuangxinjia www.nfctagfactory.com 2020-07-13 17:48:11
The use of express delivery has become a habit of people, and the accompanying express packaging waste has also experienced rapid growth, and green governance of the express delivery industry has become an important issue. With the promotion of relevant departments, the greening, reduction and recyclability of express packaging are beginning to show results, but the management of some chronic diseases still requires the establishment of a long-term mechanism.
How much express packaging does China consume in a year? According to estimates, it consumes about 32.8 billion cartons, 320 million rolls of adhesive tape, 7.06 billion pieces of envelopes, and 63 billion sheets of noodles.
This year, the State Post Bureau proposed the "9792" project, that is, by the end of this year, we will strive to achieve a "slimming tape" packaging ratio of 90%, e-commerce express no longer secondary packaging rate of 70%, circulating transit bag utilization rate of 90%, new 20,000 postal express outlets with standard packaging waste recycling devices.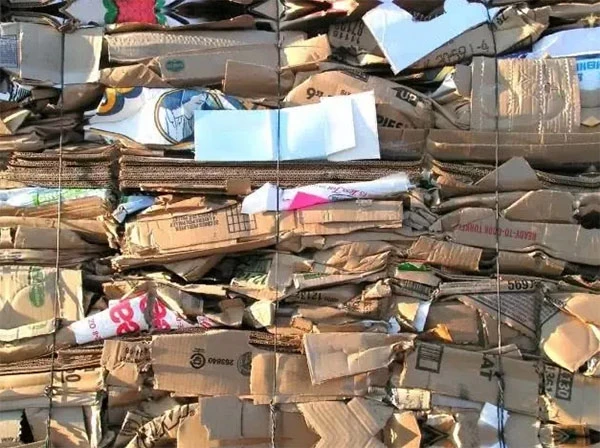 In response to this, logistics companies have responded one after another and continued to advance in the areas of circulating transfer bags and promotion of electronic face sheets. Taking Zhongtong Express as an example, the current utilization rate of Zhongtong Express' electronic face sheet has reached 99.9%, of which the total network usage of a single order has reached more than 80%, and it continues to grow steadily. At the same time, the utilization rate of newly purchased "slimming tape" below 45 mm also reached 100%. The company also vigorously promotes the use of recyclable transfer bags and develops an environmentally friendly bag identification system. Up to now, more than 2.5 million recyclable transfer bags with RFID chips have been put into use in the whole network of Zhongtong Express. Currently, Shanghai and Guangzhou have achieved 100% coverage of recyclable transfer bags. It is expected that the whole network will have full coverage of recyclable transfer bags by the end of this year.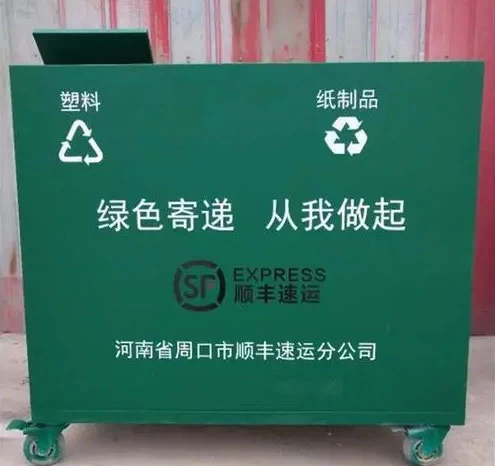 The green, reduced and recyclable packaging of express delivery has achieved initial results. However, the express packaging recycling is not as smooth as expected. For example, some express delivery points have no space for recycling bins due to limited space; despite the large amount of express mail in some communities, consumers are accustomed to take the express home and then dismantle it, and the recycling bins do not play an actual role; there are many packaging cartons due to the damage rate High, the probability of recycling is very low.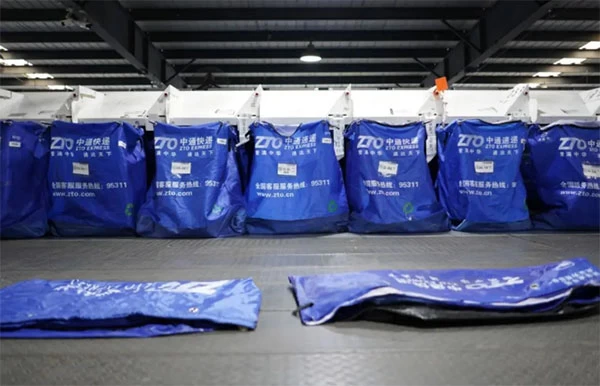 The green governance of the express delivery industry must adhere to both the symptoms and the root cause, and promote comprehensive governance. We must take the implementation of the green management work account of express packaging as the starting point and accelerate the promotion of green packaging applications; take the establishment of a sound law and standard policy system that is compatible with the green concept as a guarantee to build a long-term mechanism for green governance; use information and intelligence Leading by technological innovation, continue to strengthen the endogenous power of green governance. In addition, we must insist on joint construction and co-governance, actively implement the relevant reform requirements for the division of fiscal authority and expenditure responsibilities between the central and local governments, promote the implementation of territorial responsibilities, strengthen department collaboration, strengthen publicity and guidance, and create a good atmosphere for the industry's ecological and environmental protection work.

If you want to learn more about RFID tags, or need products such as RFID tags, please contact us immediately!

Email: info@nfctagfactory.com