UNIQLO fully introduced RFID tags to analyze consumers' behavior
Chuangxinjia www.nfctagfactory.com 2017-12-01 11:04:24
It's very soon, Uniqlo will know when you take a dress off the shelf, how long it took to make a purchase decision, until you pay for it and bring it home.
Fast Retailing, the parent company of Uniqlo, recently announced that it will introduce RFID tags in 3000 stores worldwide, including 2000 Outlets UNIQLO stores in one year. The
initial investment amount of the plan is about billions of yen.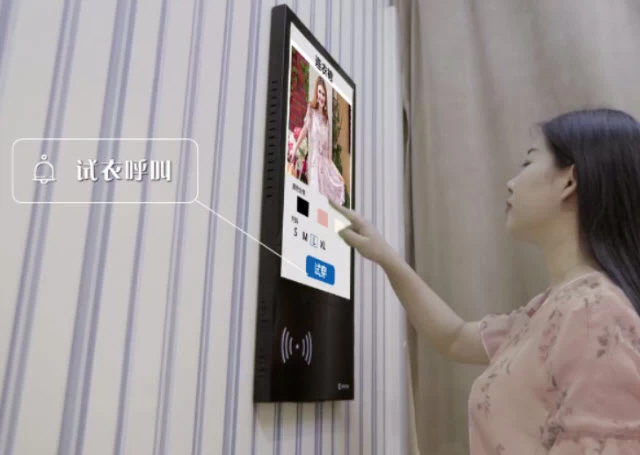 The essence of RFID technology is to send the data out, from the tag attached to items, to identify and track the item automatically. If it is used in consumer scenarios, taking
Uniqlo as an example, RFID tags automatically and indefinitely convey information, save labor costs in inventory management, and obtain more accurate information about the
volume, model, color, size and other goods specific information, to achieve real-time inventory system updates - For example, a product is sold out, you can make a replenishment
or reproduction of the decision quickly. The time it takes to verify the product with an electronic via RFID tag is only 10% of the current inventory management system in the
industry.
"RFID tags can save time in payments and inventory management, to make sure that companies can quickly increase the production of hot selling products. And using RFID tags can
also reduce payment and checkout time and ensure inventory is available and offer other benefits." Fast Retailing chairman and CEO Yanjing Liu said.
In addition to inventory management and checkout, UNIQLO will also analyze consumers' behavior via RFID tags in the future, such as when consumers take the product, or put it
back into the shelf, when the product is being sold in which store, etc.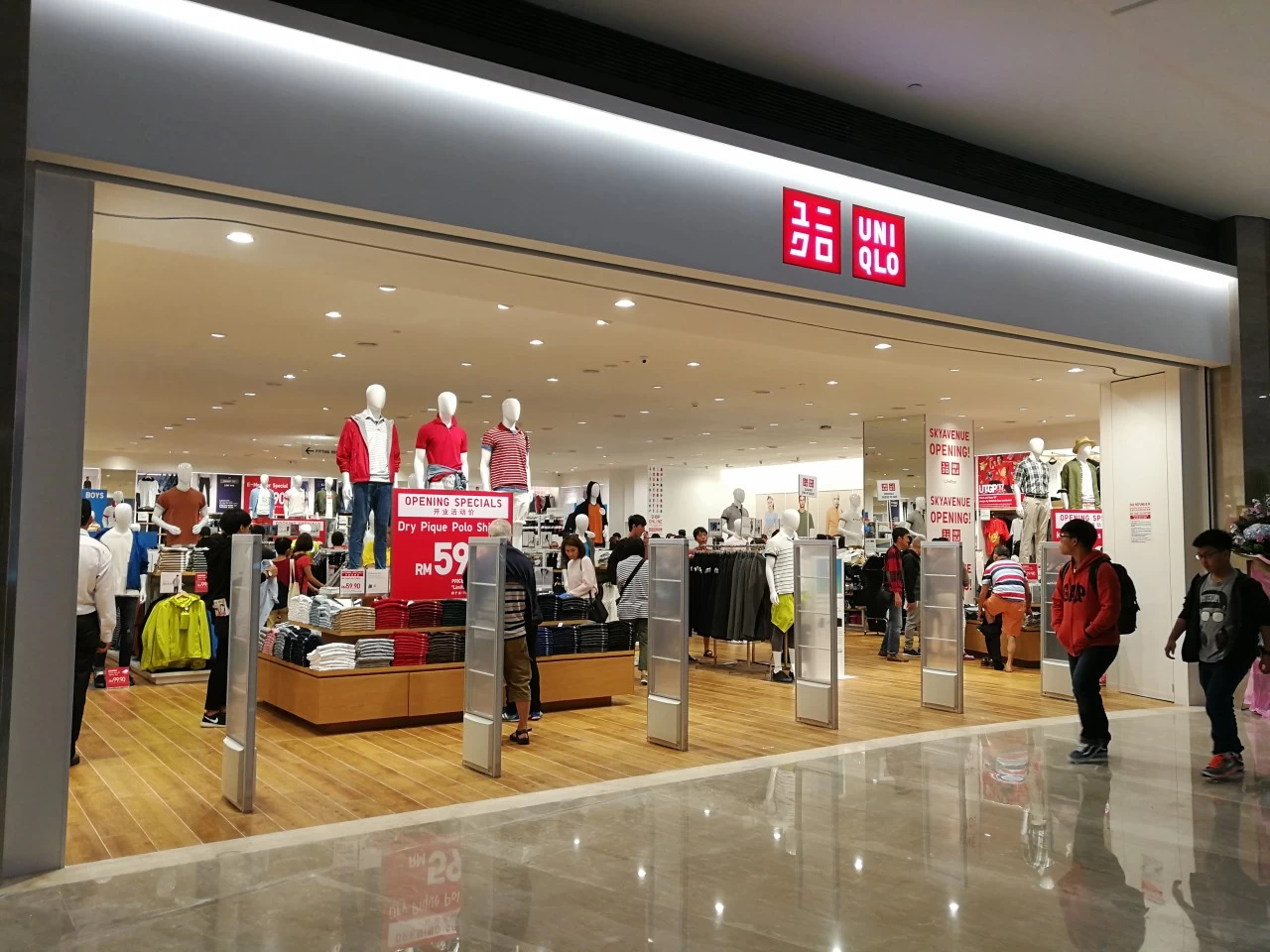 UNIQLO is the first Japanese retailer to use RFID tags globally, but rival H & M has introduced RFID tags as early as in 2014. And Zara completed its RFID system installation
this year, at 2,200 retail stores and logistics centers around the world.
In 2015, Fast Retailing had already piloted RFID tag in the local market. The group attached 2*7.5cm RFID tags to the products price tag, to facilitate its one-time scanning of
all the products in its shopping basket with its self-checkout system. The group initially selected four GU stores in Tokyo and Kanagawa to pilot, and it will gradually roll out
to more local stores.
UNIQLO is using digital strategy to make itself work faster. At the 2017 general meeting of shareholders, Yanjing Liu proposed a "smart plan" for digital direction and operating
on the concept of "information-making retail" - Using a big data and technology way to know consumers' needs more clearly, inventories Status and control of the supply chain. 
Perhaps the introduction of RFID tags is a key part of this plan. 
It is reported that the initial investment amount of the plan is about ten billions of yen. Fast Retailing this movement also intended to better cope with the competition from
Amazon and other e-commerce providers that are expanding their market empire. In Chinese market, this digitalization attempt is also conducted in a more local way.
In the just concluded Double 11 Shopping Carnival, UNIQLO achieved a billion in sales in one minute. The brand offers a service that allows consumers to shop online, and can
pick up the goods within 24 hours at first in a national offline store. To some extent, this strategy is also how it digitally controls inventory in real time.