The Advanced Journey Of Hangzhou Regional Network Business - CXJ RFID Tags Company
Chuangxinjia www.nfctagfactory.com 2020-09-03 12:08:38
"2020 New Models and New Business Opportunities for Physical Trade" Sharing Session
The advanced journey of Hangzhou regional internet business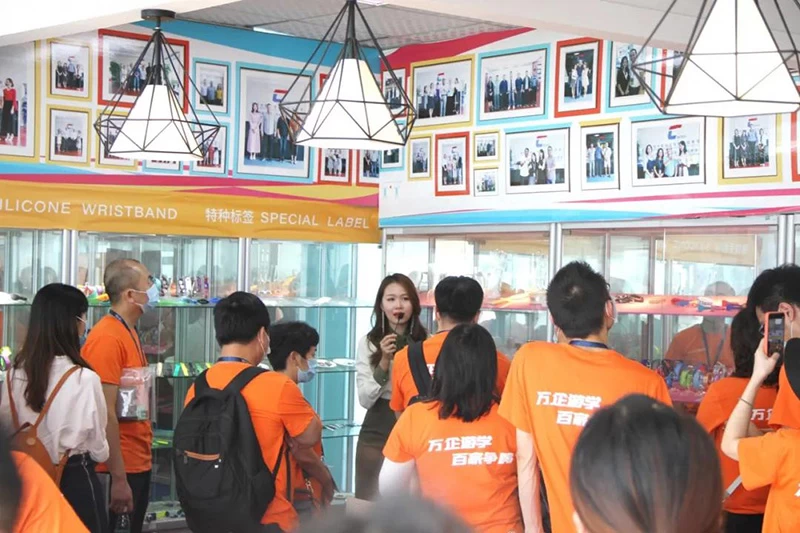 Corporate culture visit and study
On August 11, 2020, Hangzhou regional internet businessmen visited Chuangxinjia for a visit. Pang Liting, Vice President of the Ministry of Commerce of Chuangxinjia China, introduced Chuangxinjia's corporate culture mechanism and related products to friends of the Zhengzhou regional network operators.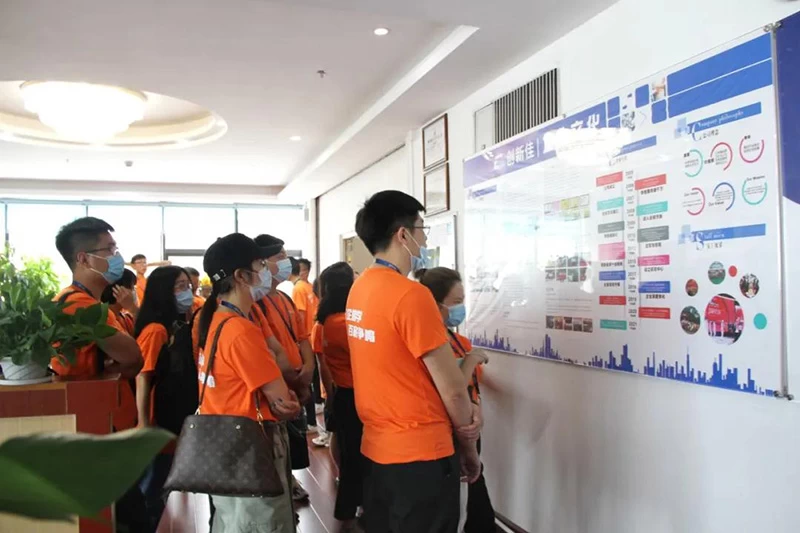 "2020 New Models of Physical Trade and New Business Opportunities" Theme Sharing Session
The "2020 New Models and New Business Opportunities for Entity Trade" sharing session was introduced by Li Jiao, secretary general of the Chamber of Commerce, and Chairman Wu Jun gave a sharing speech at the sharing session. The sharing session is based on the analysis of the 2020 epidemic situation in a realistic manner: externally, how companies should respond to the unknown situation of the epidemic situation, internally, how to improve corporate management and internal consumption control, these two aspects are described.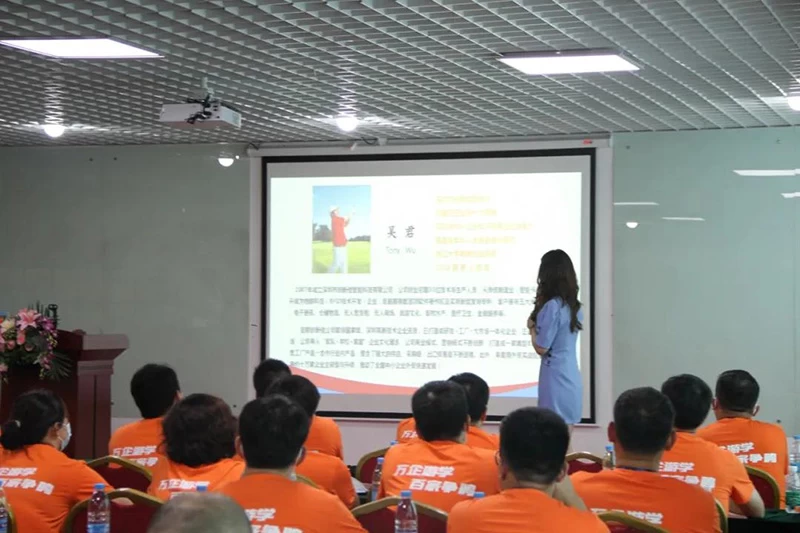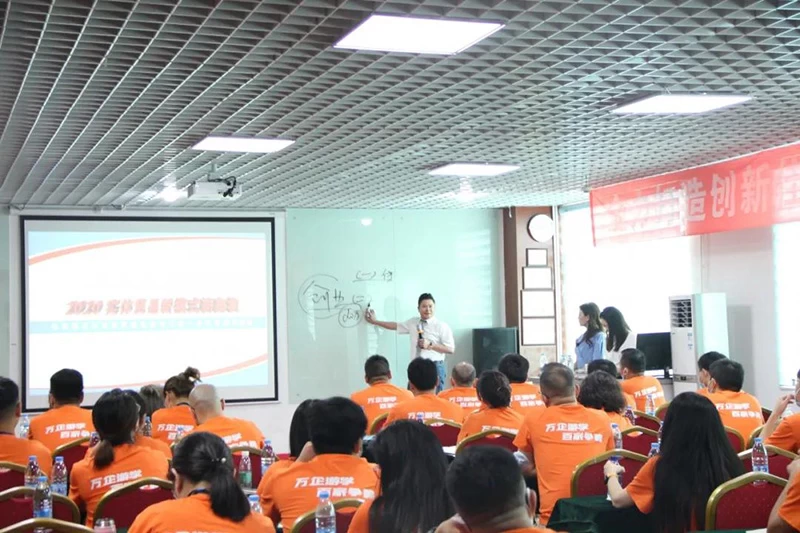 At the sharing meeting, friends from the Hangzhou regional network operators actively discussed and studied and thought about the management of the enterprise, future planning and the research and development of internal products of the enterprise.


Sharing session
Chairman Wu Jun vividly shared his management experience
Internet business friends in Hangzhou area actively discuss and study
Express your doubts and feelings generously
The icing on the cake for the complete success of this sharing session