RFID technology boosts sales growth at Brazilian Sapati shoe store
2018-04-04 14:30:02
It is said that the Brazilian shoe store Sapati has completed its first year of operation using the RFID system, and its store sales have also increased by 100%. The platform
was developed by Vanderlei Kichel, CEO of SetaDigital, a footwear ERP company, to enhance the consumer experience.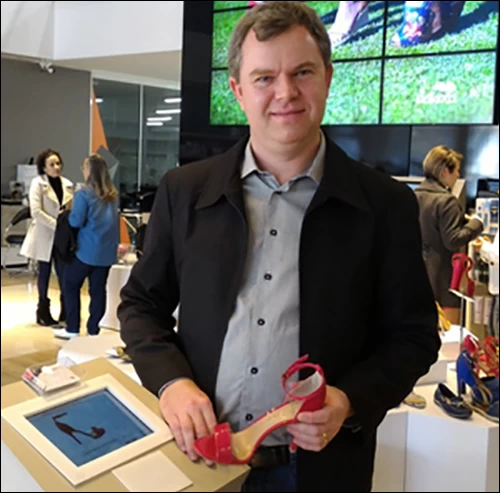 According to Kichel, the platform simplifies the sales process while allowing consumers to purchase within 1 minute.
Kichel said that the label of shoes was once the biggest challenge for Sapati. He explained: "Shoes need to put RFID tags on shoes to shorten the work to be done when selling. 
In addition, RFID tags are attached to shoes during manufacture, and the RFID system can also track the production process and can anti theft."
He said that he is negotiating with the footwear industry company to deploy RFID technology in the factory, which will help control plant inventory.
Kichel pointed out: "When other technologies in the solution (such as augmented reality technology) are used together with RFID, it also attracts customers' interest."
Kichel said: "We have 40 customers using the omnichannel sales model, some of which are planning to use RFID to control inventory."
Sapati is a laboratory for testing SetaDigital's new technology, and all sales profits will be put back into project development. When using the technology, at first, the
customer contacts the shoe with an RFID reader and then writes the product into a card that serves as a virtual shopping cart. 

"With this store, we can assess the pain points in this industry, develop tools for testing, and continue to improve," explains Kichel.
It is said that Sapati invests $1 million each year in innovation. SetaDigital plans to invest $462,000 to expand its services to other Latin American countries.