Opening Ceremony Of Shenzhen Chamber Of E-commerce Held Grandly
Chuangxinjia www.nfctagfactory.com 2013-12-16 11:26:40
Shenzhen, the South gate of China, is the forward position for open-policy; also is first set of cities who honored as "Model city of E-trade".
With the gradually accepted E-commerce, the concept of E-commercewas deeply in the heart of common people. To put up an organization for e-businessman to get together and cooperate and get a win-win situation.
In November, 2011, Shenzhen had strength of local E-commercewith "integrity", "open" "sharing" "responsibility", "globalization" has been getting rising.
In such a external environment, on March 23, 2012, Shenzhen E-commerce opening ceremony was held grandly at meeting hall at KEMPINSKI HOTEL. E-commerce chairmen from different region, Media rriends, all attended this ceremony.
Everyone was so excited at that moment, cause these of Internet Marketer are actively and constantly to share and comunicate with each other. The Shenzhen ;. Chamber of E-Commerceis grown up superisely and movingly All of us was greatly excited to wait for that moment of open ceremony.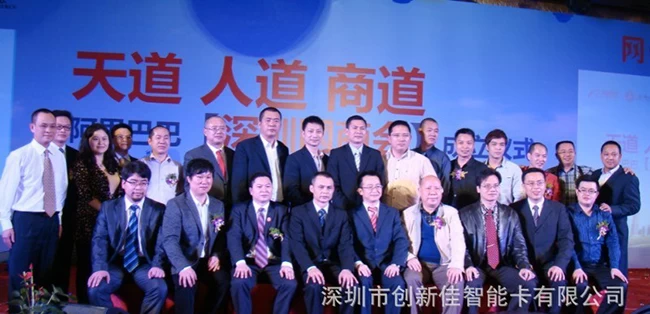 The CPPCC committee member, vice president of Thai-Chinese chamber of commerce, president of ThaiChinese JCCof Li Guixiong, Alibaba Wu Mingzhi, Yu Zhaoling, Fang Yongxin, Tang Tong and the backbones of leadership all attended the ceremony. They touched the crystal ball and announced that Shenzhen chamber of E-commerce has formally been established. Wujun, who is Chairman of Shenzhen Chuangxinjia Smart Technology Co.Ltd, act asthe President of Shenzhen chamber of E-commerce, cheered for this officially establishment and wishes she becomes better and better. In brief, the ceremony opened in everyone's loud blessing. And all the key members of Shenzhen chamber of E-commerce delivered an important speech.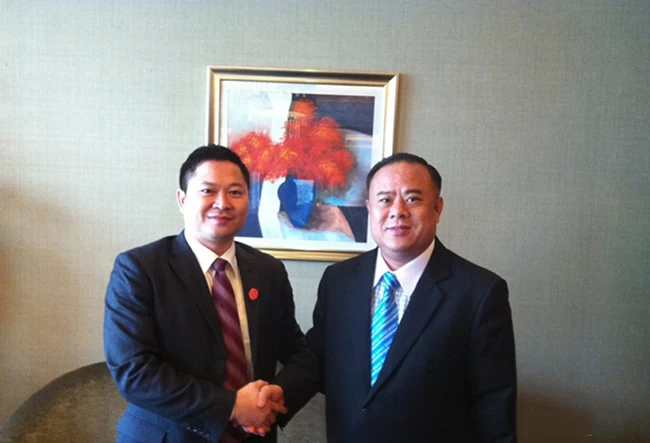 Shenzhen Chuangxinjia Smart Technology Co.Ltd become the President of Shenzhen chamber of E-commerce, which makes us proud and pride as one of Chuangxinjia. We believe in the effect of President (Tonny Wu) and members, Shenzhen E-commerce will win the world, promote more entrepreneur to use E-commerce plateform., supply more opportunity to win-win cooperation and more platform to communicate with Oversea customers. In the E-Commerce, members are the power to development and forward shoulder to shoulder. Now the key members of E-Commerce issue Membership Card to each member. We the big family will create greater glories! We are waiting for you to join if you are an ambitious E-commerce entrepreneur. Regardless of this way, E-Commerce from other cities bring gifts here. Everyone present gifts each other on the stage, which is a very warm scene!
The establishment of the Shenzhen Chamber of E-Commerce, intended to show Shenzhen E-commercer has developed to a new stage in e-commerce, this establishment conform to the needs of the Shenzhen E-Commerce. They are unity, plan in hand, while the Shenzhen E-Commerce is giving the Shenzhen E-commercer have become successful E-commercer and make unremitting fighting with more efforts.
With the spring of E-commerce, natural, commercial, and humanidade, the opening ceremony of Shenzhen Chamber of E-Commerce get successful conclusion.