Learn more about NFC metal tags on metal surfaces
Chuangxinjia www.nfctagfactory.com 2016-10-11 15:55:54
NFC on metal tags
are perfect for asset and tool tracking in medical devices for healthcare, laptops & servers in IT (information technology), industrial manufacturing, oil & gas pipelines, vehicle
tracking identification, and many other industry verticals. With the recent developments in RFID technology, the possible applications of metal NFC tags are expansive in scope. Hard tags give you
the greatest variety of options for affixing the tag to a metal surface.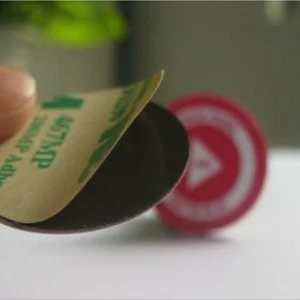 Because so many metal surfaces are exposed to harsh conditions, many NFC on-metal tags are specially designed and equipped to withstand harsh conditions. These rugged NFC tags are typically encased
within a hard shell and will survive hard impacts, moisture exposure, and extreme temperatures. Since the employment of metal NFC tags vary greatly across different industries, manufacturers
provide tags suitable for the environments of your applications.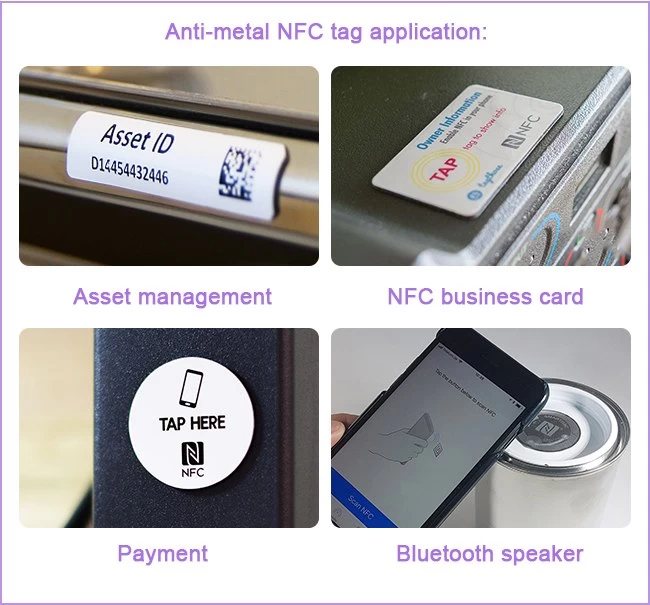 If you want to know more information or customize NFC anti-metal tag products, please feel free to contact us: info@nfctagfactory.com