Chuangxinjia Quality Department Is Officially Established! - RFID Manufacturer
Chuangxinjia www.nfctagfactory.com 2013-12-20 13:36:41
Withcontinues progress of Chuangxinjia Smart Card Company, and especially with thedevelopment of its foreign trade business, there are more and more customerswith more and more demands, especially on the products' quality. Only one QualityDepartment is far from meeting customers ' growing requirements.
Therefore,in order to make the factory keep pace with the market, after seriousdeliberations, the company decided to formally establish Quality Department.The company backbones, Wang Wudi was appointed to be the Manager of thedepartment, and Wu Xiang as the Manager's Assistant. They said that they wouldbe responsible on this post, and strive to do the job well.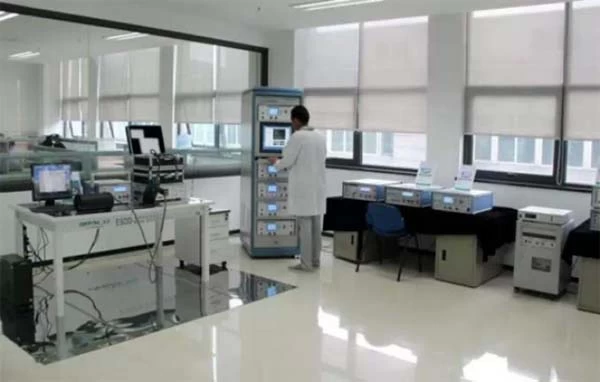 Comparedto simple QC before, the new Quality Department is a great progress, because itwill control not only the finished cards' quality, but also all relatedproduction process, as well as the various external factors which will affectthe quality of products. Such as the hygienic environment of producingdepartment, choosing and controlling raw materials and so on, all of them willbe under strict control of the Quality Department.
Withmore reasonable management, the establishment of the Quality Department onApril 22nd is a great promotion for producing department. Under theirsupervision, the company's products' quality will be higher, which is good forthose marketers to give orders with higher requirements.